Friday Prayer
(Salat Al-Jumu'ah)
MSL hosts weekly Friday Prayer (Salat Al-Jumu'ah) on campus for Muslim students to attend and for non-Muslim students to learn more about Islam. We regularly invite prominent speakers from the local Southern California Muslim community to deliver a sermon (khutbah) at our Friday Prayers. Our weekly sermons are also livestreamed on our YouTube Channel. Additionally, students have access to the Community Reflection Space in Malone 202 to perform their daily prayers (salah).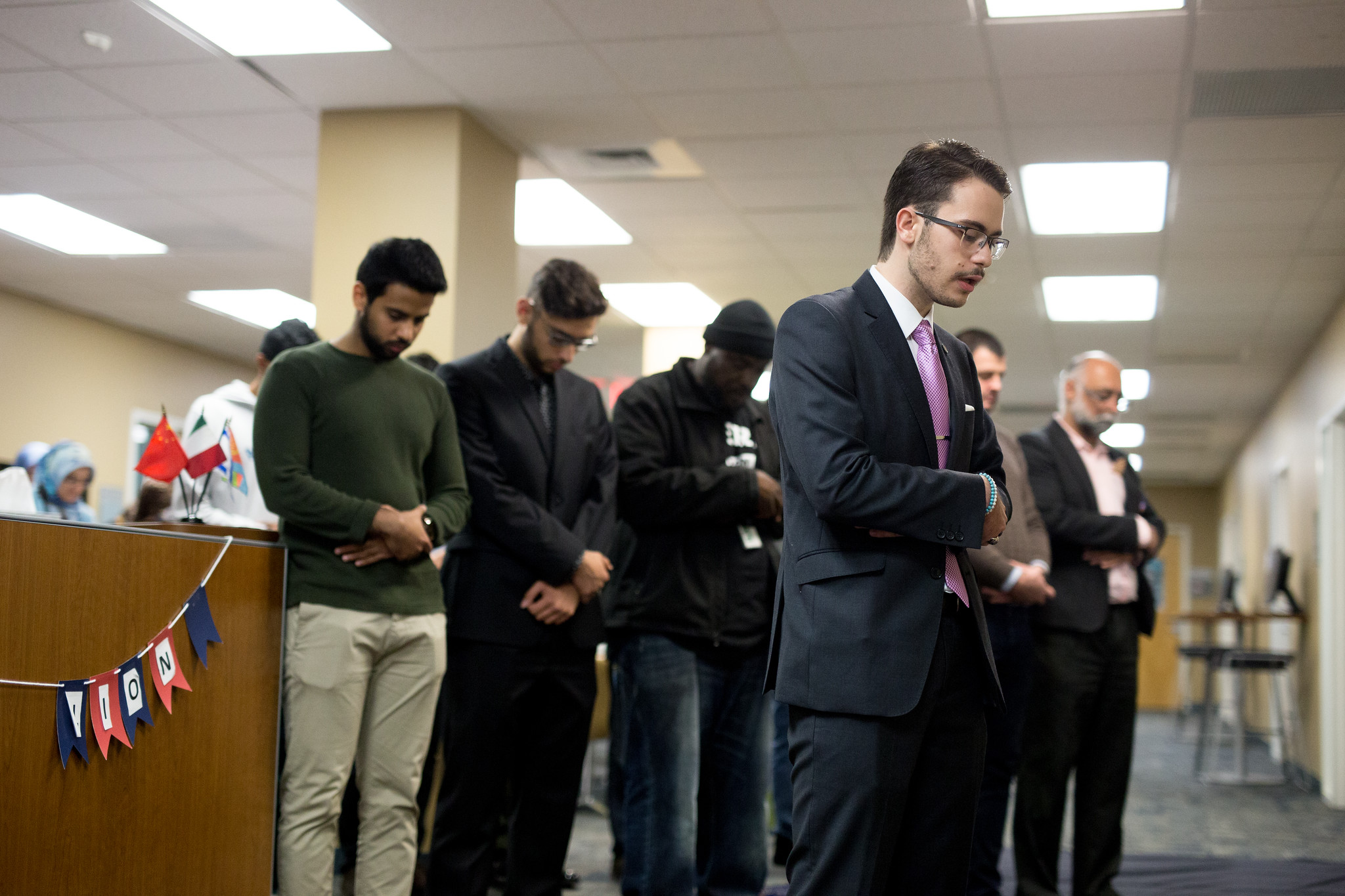 Muslim Student Association
MSL sponsors and advises the Muslim Student Association (MSA), a group of Muslim students committed to their faith and to greater understanding of Islam at LMU.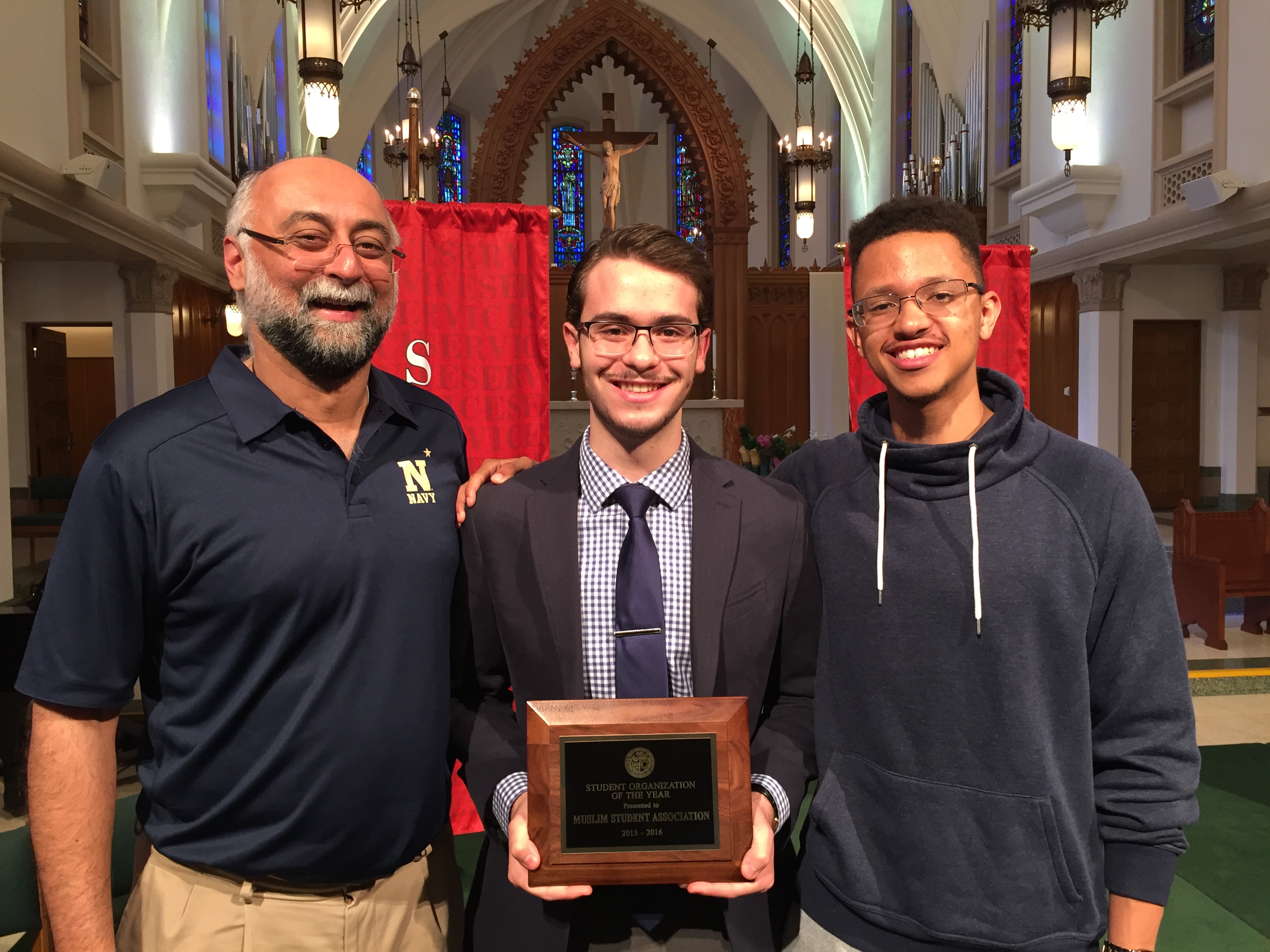 Ramadan Iftar Dinners
MSL offers a variety of spiritual programs and services during the holy month of Ramadan. These include our Annual Ramadan Interfaith Iftar Dinner, student iftar dinners, and daily spiritual reflections. To learn, visit our Ramadan at LMU page.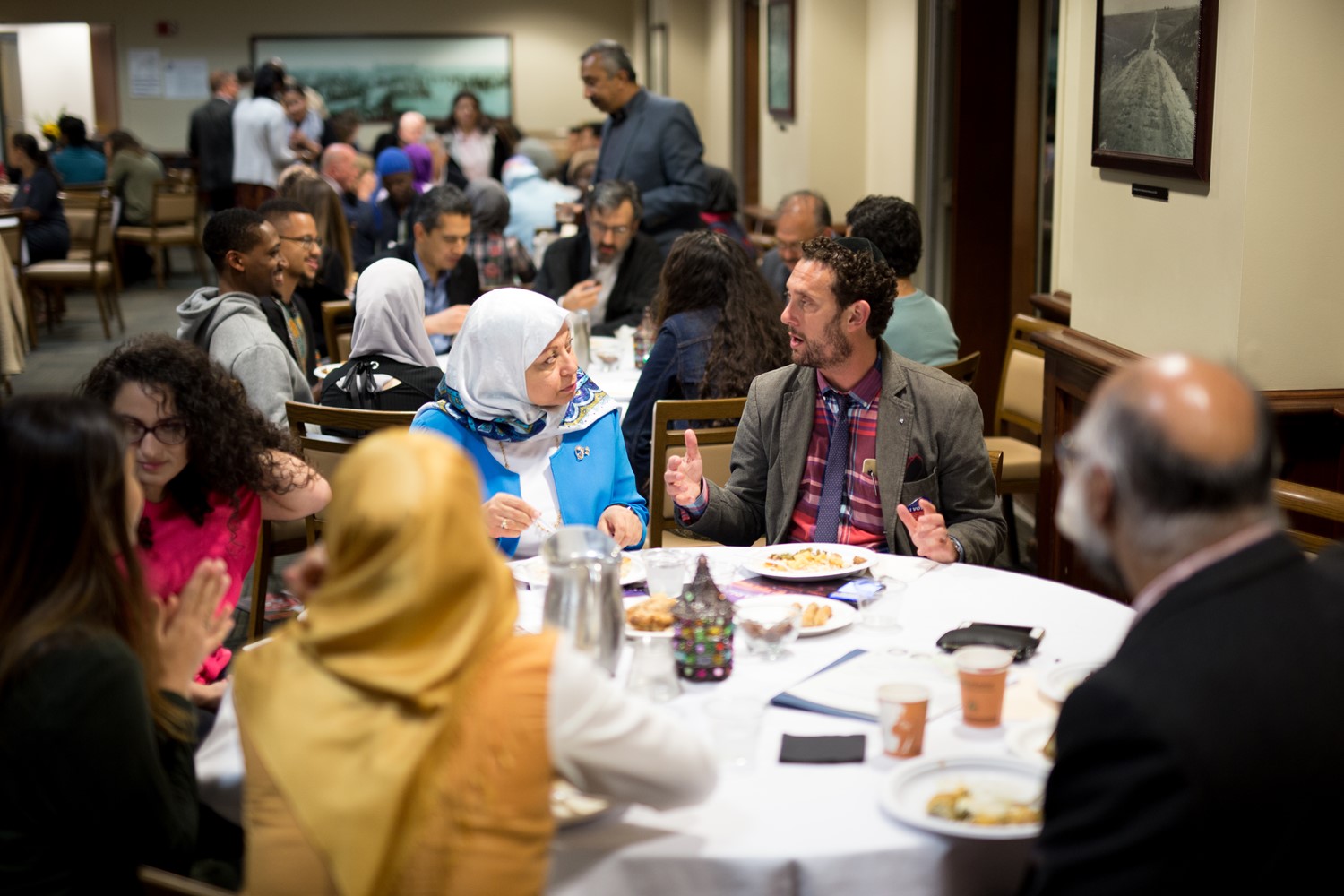 Academic Lectures
MSL has hosted leading academics and scholars for lectures on the latest scholarship in Islamic Studies. Some of our past speakers include Dr. Amir Hussain, Dr. Abdullahi Ahmed An-Na'im, and Dr. Jack Miles.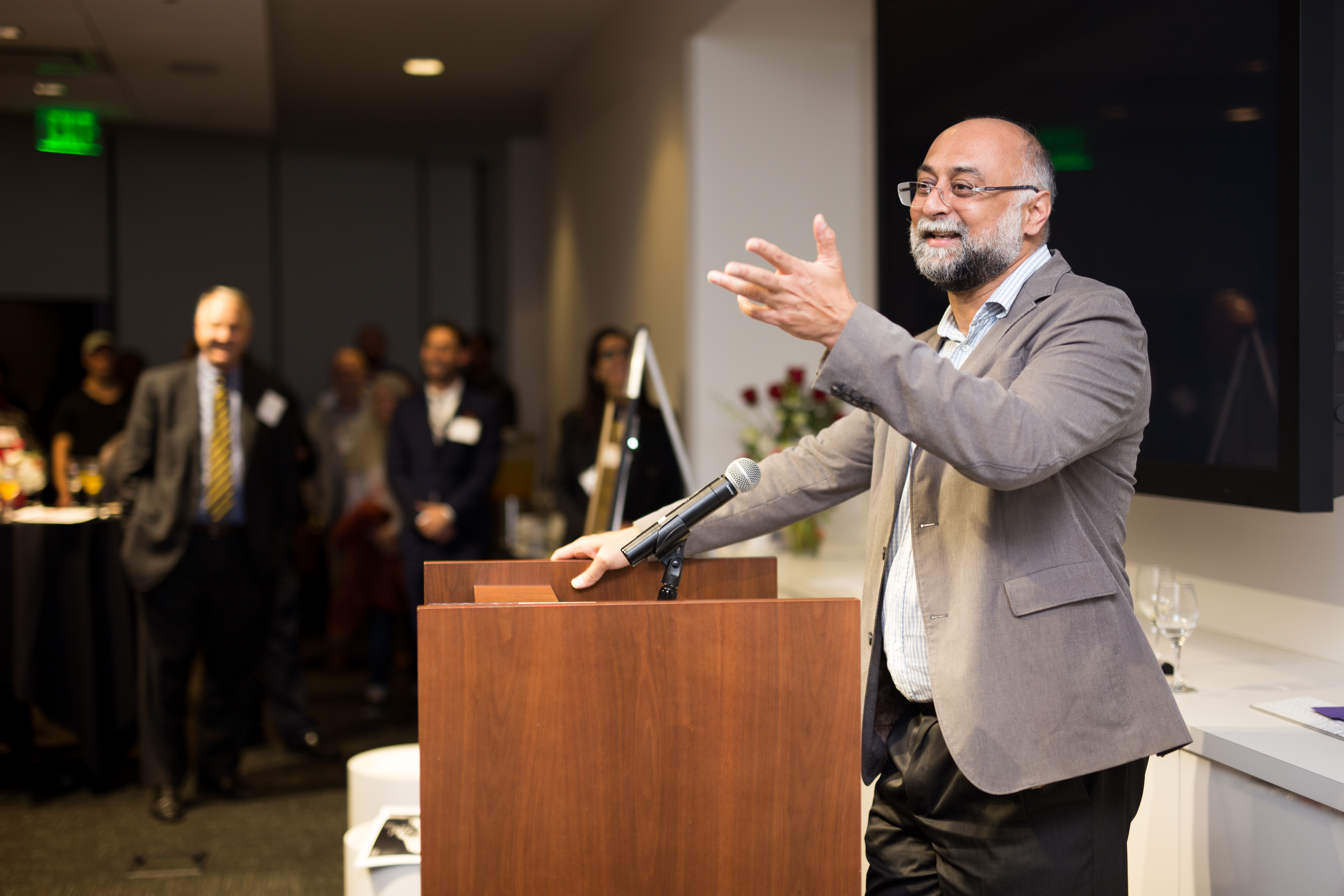 Interfaith Dialogue
MSL regularly engages in interfaith dialogue and hosts interfaith programs at LMU. One of our main interfaith programs that we cosponsor is the Interfaith Council and the Interfaith Film Series. Learn more about the Interfaith Council.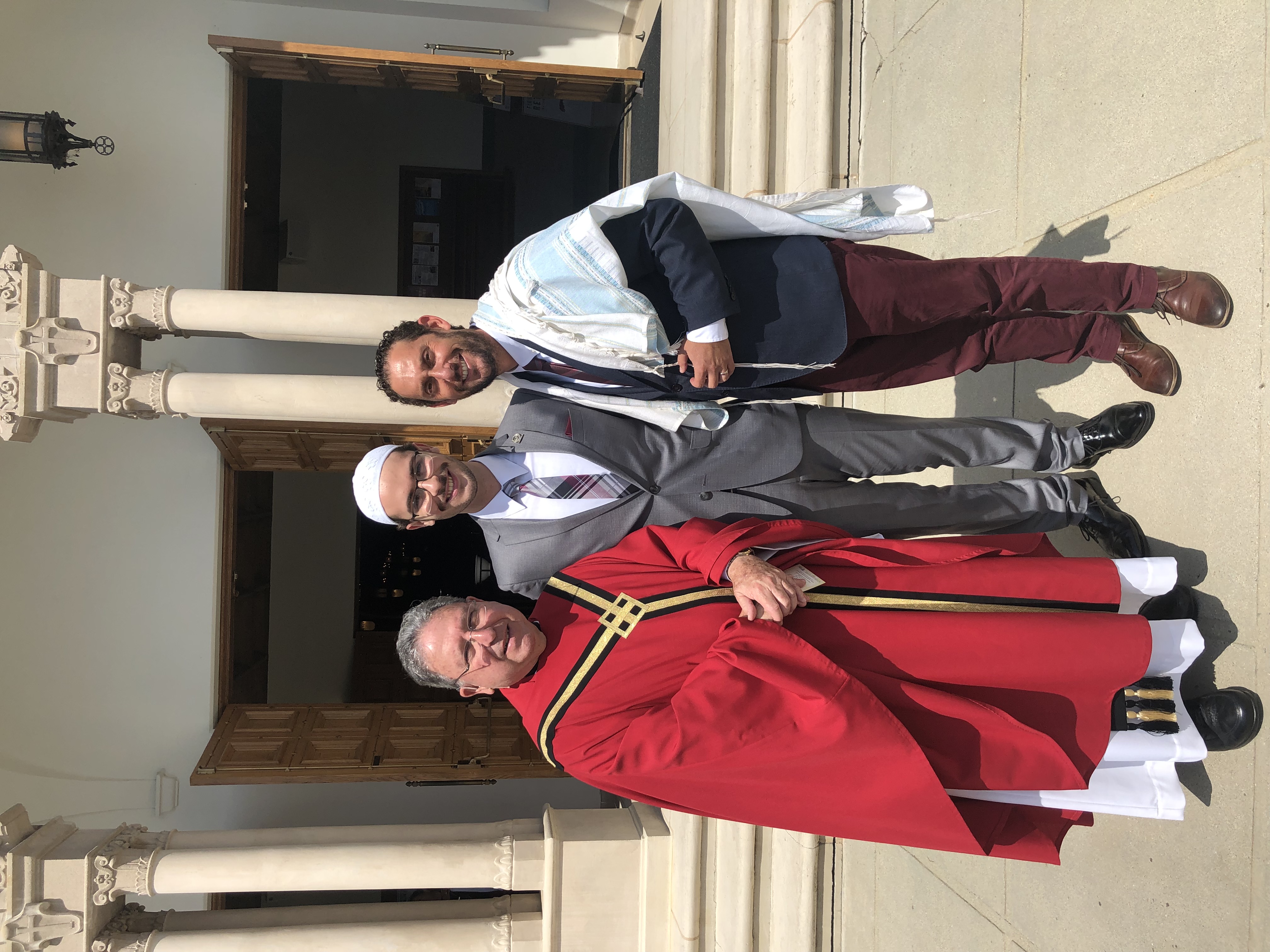 Text Study & Discussion Groups
MSL hosts text study programs for students to engage, study, and reflect on the Holy Qur'an. Our discussion groups focus on understanding Muslim identity in America. We often invite many of our Muslim faculty to join us for these programs and facilitate these conversations.

Photo: A copy of Surah Al-Fatihah, the first chapter of the Qur'an entitled The Opening, gifted to MSL by American master Arabic calligrapher, Mohamed Zakariya
Social & Cultural Events
MSL regularly hosts social programs such as community dinners and film screenings to bring Muslim students together. We also seek to promote greater understanding of Islam and of Middle Eastern and Muslim culture on campus. One of our signature cultural programs has been our Diwaniyah Event, a collaboration with the Office for International Students & Scholars, where we recreate a traditional Arabic floor couch with patterned cushions and carpets for students to enjoy with Arabic coffee, tea and sweats.