Jewish Student Life is a nexus for Jewish life on Loyola Marymount University's campus. JSL is committed to building and strengthening the Jewish community by maximizing access points for Jewish engagement. Working closely with the student club Hillel, the Jewish Studies Program, Campus Ministry and the Division of Student Affairs, Jewish Student Life provides opportunities for connection, collaboration and growth through religious, cultural, intellectual and social justice programming.
The JSL Experience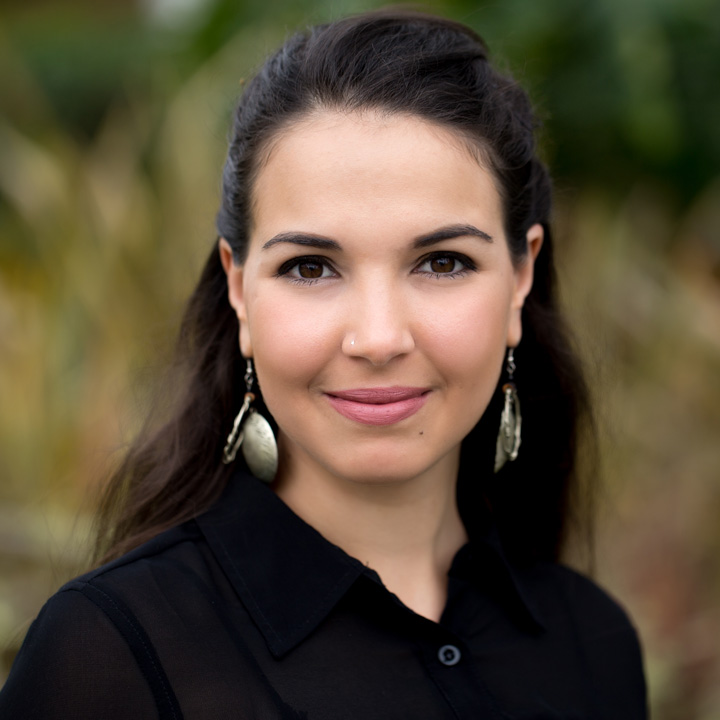 Maya Ben Yair '17
Finding faith at LMU
A Reflection for Elul
by Rabbi Zysman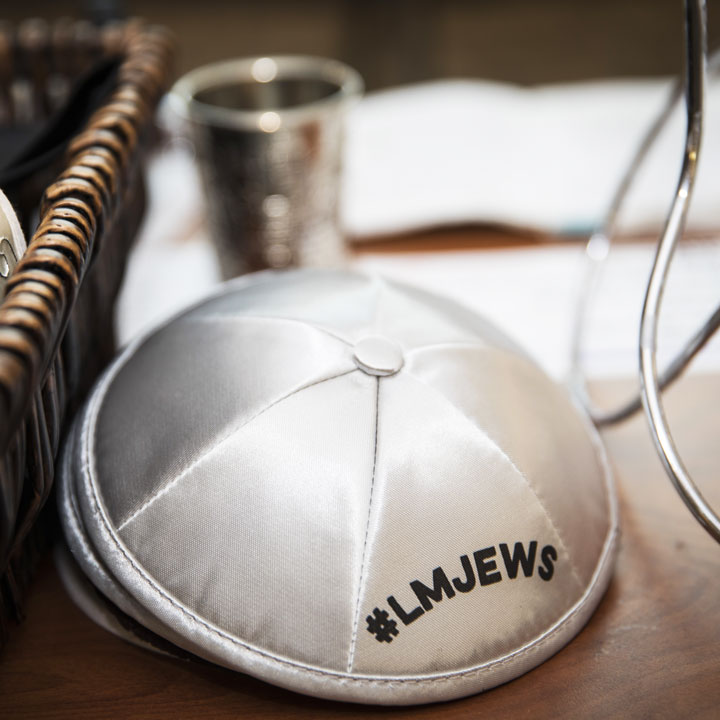 Join Us on LEO
Visit LEO to learn about events, news and more.