Graduate Student Ministry
Welcome to Graduate Ministry at LMU
Our Mission
The encouragement of learning
The education of the whole person
The service of faith and the promotion of justice
Believe. Belong. Become.
About Sister Maria Lai, Campus Minister for Graduate Student Ministry

Sister Maria is called to journey with our graduate students at LMU. She is also a spiritual director, a resident minister, and adjunct instructor for the Theology of Ignatian Leadership course at LMU. as well as for the Catechist Certification Course for the Dioces of Orange. Sister Maria is originally from Hong Kong. She earned an M.A. in Pastoral Theology from LMU, and M.A.in Learning Technologies from Pepperdine, and and M.S. in Family Consumer Sciences from Cal State University Northridge. She enjoys being a mentor for and learning from the survivors of human trafficking. She loves people and organizes pilgrimages.
Outreach
LMU Food Pantry
All you need is your One Card! Click above for more information!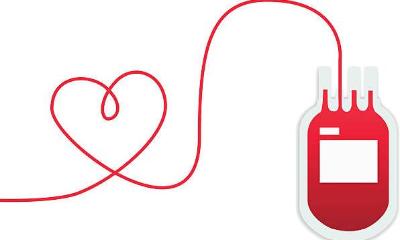 LMU Blood Drive
All you need is your One Card! Click above for more information!
Spiritual Direction
Spiritual Direction gives graduate students the opportunity to share their faith journeys with a spiritual companion one-on-one or in a small group. Regularly scheduled visits enable students' ongoing attentiveness to their personal experience, thus uncovering the way God speaks to them and invites them into a deeper union with God and others. Graduate Students Ministry provides spiritual direction to foster students' growth in becoming more fully alive and transformed in faith. A variety of spiritual companions are available.
Please contact Sister Maria Lai, CSJ.