Paradox and Comparative Monasticism: Self and Society in the Middle Ages
Thursday, November 19, 2020
11:00 AM - 12:30 PM
Location: Live online discussion via Zoom
View Recorded Event Below
This panel will use the notion of paradox to examine religious thought and practice in the Middle Ages. By embracing a global perspective in the study of religion, the panelwill consider the place of paradox in religious discourse and illustrate how paradox was articulated in the writings of two monastic figures in medieval Western Europe and Japan.
Dermott J. Walsh will provide an overview of the evolution and significance of the concept of paradox in comparative philosophical and religious traditions.
Anna Harrison will take up the thought of Bernard of Clairvaux (1090-1153), a monk who exerted unparalleled influence on the intellectual developments of twelfth-century Western Europe. She will present an overview of his treatise On Loving God with attention to the role of paradox in his conception of self and God.
Eric Haruki Swanson will examine the writing of Jien (1155-1225), a Buddhist monk and poet entangled in the politics of court nobles. Focusing on his historical work, the Gukanshō (literally "Jottings of a Fool"), he will consider how Jien addressed the paradoxical relationship between imperial authority and social order in medieval Japan.
Together, these presentations will create a space for interdisciplinary dialogue that illustrates how the notion of paradox can be viewed as a useful lens to analyze religious traditions in the pre-modern world.
Related Resources
Panelists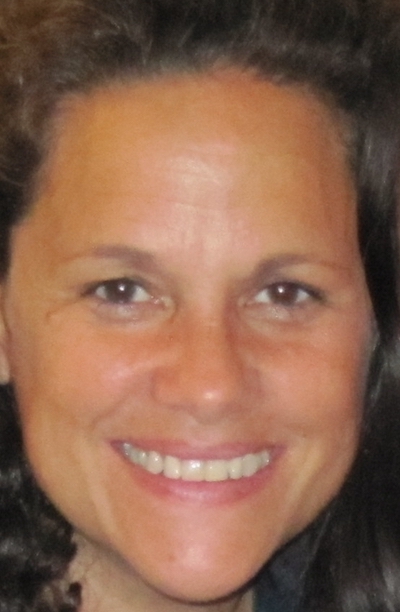 Anna Harrison
Anna Harrison is associate professor in the Department of Theological Studies. She teaches classes in late antique and medieval western European Christian thought and practice. Her book, "Thousands and Thousands of Lovers": Sense of Community Among the Nuns of Helfta(forthcoming, Cistercian Publications) concerns the ideas and attitudes of a highly intellectual household of nuns who composed the largest collection of female-authored literature in the thirteenth century. As an ACTI Fellow, she will work on Paradox: Bernard of Clairvaux's On Loving Godand Its Influence, a guide to the thought of one of the twelfth-century's most creative and influential thinkers, with attention to the animating role paradox plays in virtually his every major theological and spiritual consideration.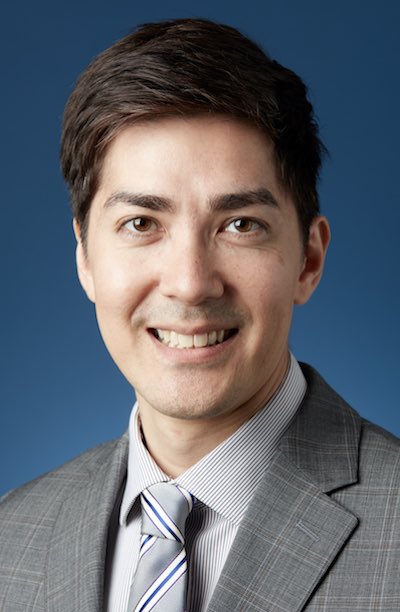 Eric Haruki Swanson
Professor Eric Haruki Swanson received his undergraduate degree from Indiana University Bloomington, his M.A. from Koyasan University in Japan, and Ph.D. from Harvard University. As a cultural historian he is interested in the study of religious traditions through the examination of literature, visual material, ritual practices, and performance arts, and considers the role of religious institutions and its actors within broader cultural patterns, political agendas, and expressions of identity. His research focuses on the interactions between Buddhist institutions and the ruling class during times of political crisis and social unrest in pre-modern Japan. His current book project is a study of scholar-monk Jien (1155-1225) and his establishment of exoteric-esoteric Buddhist ritual programs for the pacification of vengeful spirits and the restoration of order in the medieval capital of Japan.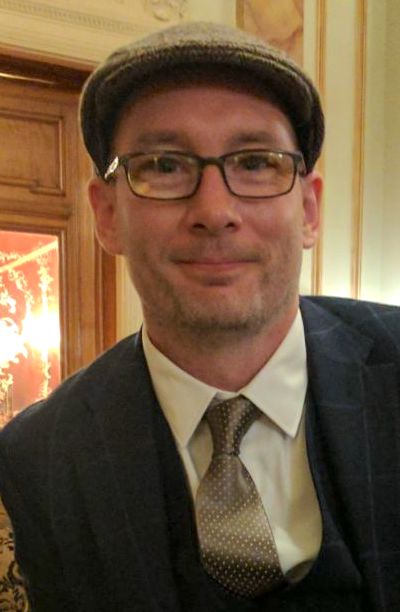 Dermott J. Walsh
Dermott J. Walsh received his Ph.D. in Asian Languages and Cultures (Buddhist studies track) from the University of California, Los Angeles with a dissertation on Myoan Eisai and the origins of Zen Buddhism in Japan. Dermott's research interests includethe relationship between precepts and meditation in Chan/Zen and Tiantai Buddhism, doctrine and practice in early Japanese Zen Buddhism, the nature of Buddhist ethics, Buddhist moral philosophy and the history of philosophy in Asia. With an undergraduate degree in western philosophy and extensive experience at the Department of Japanese philosophy at Kyoto University, Japan, Dermott's work combines translation and textual analysis of premodern East Asian Buddhist texts with philosophical analysis. Outside of academics, Dermott enjoys motorcycling, nineteenth century Russian literature, and spending time with his family.