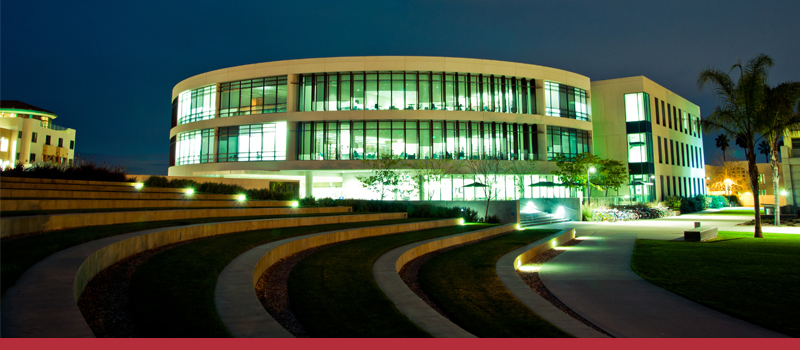 ACTI and the School of Film and Television invite you to join us for a movie night under the stars!
OUTDOOR MOVIE NIGHT
Friday, April 21, 2017
7:30 - 9:30 p.m.
Lawton Plaza, William H. Hannon Library
Loyola Marymount University
1 LMU Drive
Los Angeles, CA 90045
Join ACTI and the School of Film and Television for a lively evening enjoying film and community on April 21 with a free showing of "The Way," directed by Emilio Estevez and starring Martin Sheen. All are welcome, including children. Blankets, chairs, and snacks encouraged; free popcorn will be provided for the first 100 guests!
About the film:
Tom (Martin Sheen), an American doctor, travels to France following the death of his adult son who has been killed in the Pyrenees during a storm while walking the Camino de Santiago, also known as the Way of St. James. Tom's purpose is initially to retrieve his son's body. However, in a combination of grief and homage to his son, Tom decides to journey on this path of pilgrims. While walking the Camino, Tom meets others from around the world (three in particular), all broken and looking for greater meaning in their lives.

Along the Way, Tom discovers the meaning of one of the last things his son had said to him. There is a difference between "the life we live and the life we choose."
Rated PG-13 for for some thematic elements, drug use, and smoking.
Online registration for this event is now closed. However, you are welcome to register on-site via a walk-up registration form. Simply check in at the registration desk when you arrive.