Religious of the Sacred Heart of Mary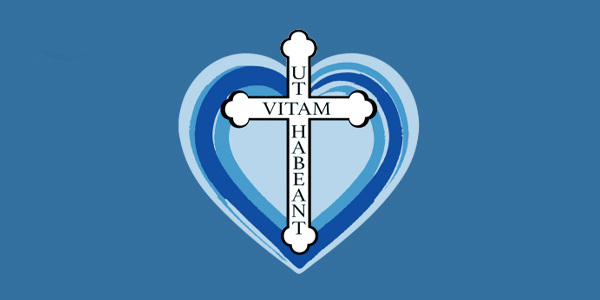 The Institute of the Religious of the Sacred Heart of Mary was founded on February 24, 1849, when a group of women, led by Appollonie Cure, gathered together to form a community dedicated to the works of Father Jean Gailhac, a priest in Béziers, France. They took over the direction of the works of the Good Shepherd, which included a shelter for women and an orphanage. The Institute grew rapidly and by the time the original group made their first profession in May of 1851, their number had grown to ten.
The desire of the community to make God known and loved led them to focus their eyes on other shores. The sisters soon made their first foundation outside of France in Lisburn, near Belfast, in Northern Ireland. That foundation in 1870 was followed by a decade of expansion, not only in Europe but in the United States as well.
In the United States, the Religious of the Sacred Heart of Mary began their work in Sag Harbor, New York. They quickly expanded their work into parochial and private schools primarily in the eastern United States. Marymount College in Tarrytown, New York was founded December 8, 1907. In 1923, a group of sisters were sent to California at the request of Bishop John J. Cantwell, founding Marymount-in-the-West School in Los Angeles. Here also the work of the R.S.H.M. quickly spread to both parochial and secondary levels. In 1933, Marymount College opened in Westwood.
Today the Religious of the Sacred Heart of Mary serve in four continents working in educational, pastoral, and social ministries. Each ministry is marked by a strong commitment to evangelical justice, working with those whose dignity is threatened.
Explore: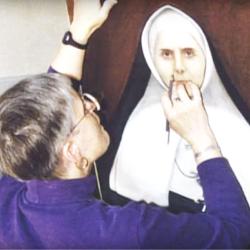 A Minute with a Sister
Get to know the RSHM