Mission and Ministry shares the riches of LMU's spiritual, intellectual, and pedagogical heritage with the university community. An organizational unit within the President's Division, Mission and Ministry consists of the Center for Mission and Identity, the Academy of Catholic Thought and Imagination, Campus Ministry, the Center for Ignatian Spirituality, and the Center for Religion and Spirituality. These offices work with students, faculty, staff, alumni, and university leadership to promote an informed and vibrant understanding of LMU's distinctive character as a Catholic, Jesuit, and Marymount university.
In partnership with the Mission Leadership Council, Mission and Ministry also collaborates with numerous partners across the university and with academic and religious institutions which support and inform our Catholic, Jesuit, and Marymount mission.
Want to learn more about what we do? Explore the links below, view an at-a-glance list of Catholic activities on campus, or visit our News and Spotlights page to read more.
Center for Mission and Identity
Academy of Catholic Thought and Imagination
Center for Ignatian Spirituality
Center for Religion and Spirituality
CSJ Center for Reconciliation and Justice
Marymount Institute for Faith, Culture, and the Arts
Local and National Resources
Sponsoring Religious Communities
The Society of Jesus, the Religious of the Sacred Heart of Mary, and the Sisters of St. Joseph of Orange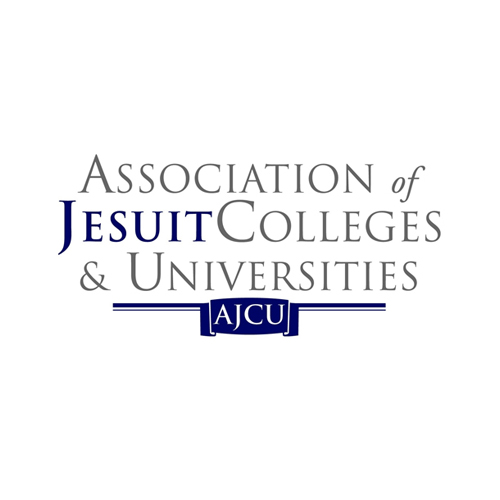 Association of Jesuit Colleges and Universities
Association of Catholic Colleges and Universities