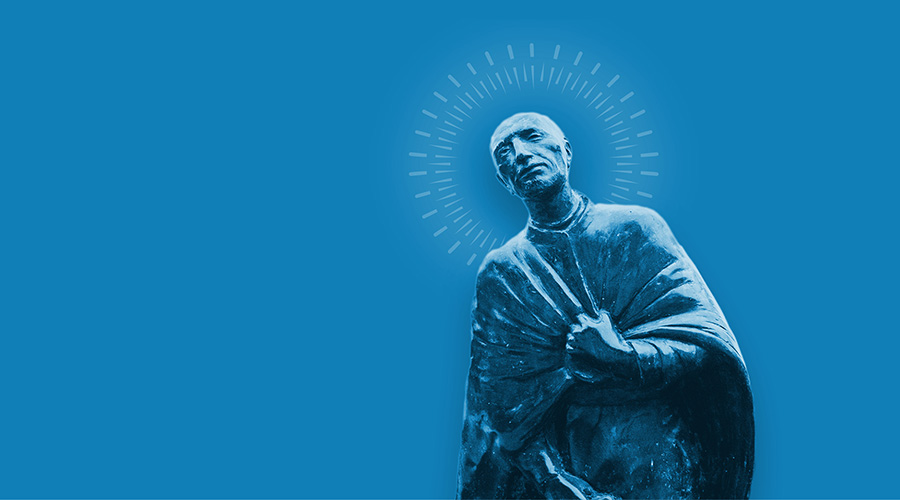 Ignatian Heritage Month
November 2022
Ignatian Heritage Month is a month-long celebration that highlights the living legacy of St. Ignatius Loyola and the Ignatian identity we share at LMU. The goal of Ignatian Heritage Month is to bring a greater understanding of and appreciation for our Ignatian heritage to the entire LMU community.
Get the Zoom Background
Events
Events are being added all the time! Check back for more details and registration links soon!
Ignatian Wellness Wednesday with Resident Ministry
Wednesday, November 2 | 11:00 am - 2:00 pm | Alumni Mall
Come by Resident Ministry's table at Wellness Wednesday for giveaways and some Ignatian wisdom!
Jesuit Alumni Lunch (Loyola Law School)
Monday, Nov. 7, 2022 | 12:00 - 1:00 pm | Academic Center Lawn
LLS faculty, staff, and students who are alumni of Jesuit high schools or universities are invited for lunch and a reflection by Prof. Sean Kennedy on how Jesuit education continues to inspire his life and work. (Sponsored by LLS Campus Ministry and the LMU Jesuit Community)
Donuts with the Jesuits
Tuesday, November 8 | 7:30 am - 8:30 am | Palm Walk
Need a pick me up on the way to class? Grab a donut from members of our LMU Jesuit community.
Cannonball Dunk Tank with the Service-Learning and Arrupe Communities
Wednesday, Nov. 9 | 11:00 am - 2:00 pm | Alumni Mall
Try your hand and your aim, learn about St. Ignatius, and get giveaways from the Service Learning and Arrupe pods!
Mass (Giveaway – Salvadoran Martyrs Prayer Cards)
Sunday, Nov. 13 | 10:00 am and 8:00 pm | Sacred Heart Chapel
Pray with the LMU community and learn about the Jesuit martyrs of El Salvador.
Open House and Pizza at the Jesuit Community
Sunday, Nov. 13 | 9:00 pm (after 8pm Mass) | Jesuit Community
Ever wondered who lives in the Jesuit Community? Join us after mass to meet the Jesuits and grab some pizza.
Ignatian Heritage Information Table (Loyola Law School)
Monday, Nov. 14 | 11:30 am – 1:00 pm and 4:30 pm – 6:00 pm | Merrifield North
Fr. Wayne Negrete, SJ, (LLS Campus Ministry) and Sr. Claudette DesForges, CSJ, (LMU School of Education) will provide information on Ignatian Spirituality and be available to answer any questions. They will also have baked goodies! (Sponsored by LLS Campus Ministry)
Donuts with the Jesuits

Tuesday, Nov. 15 | 7:30 - 8:30 am | Palm Walk
Early morning class is rough. Grab a donut to make it a little easier, and say hi to a Jesuit when you do!
Wander in Wonder: A Walking Tour of Peaceful Places on Campus
Friday, Nov. 18 | 12:00 - 3:00 pm | RSVP required
A "peace crawl" inviting participants to slow down, center themselves, and experience a variety of contemplative practices, including sitting meditation, labyrinth walking, the Ignatian examen, and more as we traverse LMU's peaceful places. Open to all faculty and staff with registration. More info and RSVP here.
Featured Programs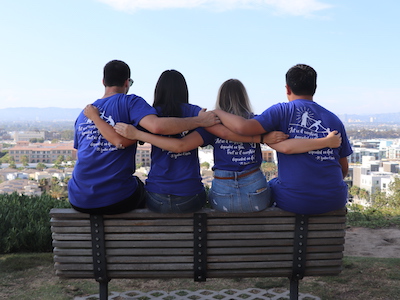 Mission and Ministry
Mission and Ministry shares the riches of LMU's spiritual, intellectual, and pedagogical heritage with the university community. Working with students, faculty, staff, alumni, and university leadership, it promotes an informed and vibrant understanding of LMU's distinctive character as a Catholic, Jesuit, and Marymount university.
Learn more about Mission and Ministry
Campus Ministry
Campus Ministry is dedicated to promoting the spiritual growth and faith formation of LMU students. Through worship, prayer, the sacraments, retreats, spiritual direction, social justice opportunities, faith sharing groups, and more, Campus Ministry invites students of diverse faith traditions to grow spiritually and religiously: to believe, to belong, and to become.
Learn more about Campus Ministry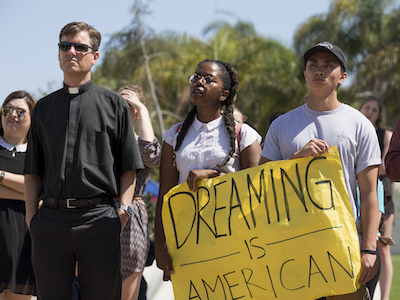 Student EXP
The Student EXP assists students in discovering life outside the classroom at Loyola Marymount University. At the core of the Student EXP are five pillars that inspire students to integrate knowledge with action so they become leaders that transform the world.
Learn more about Student EXP
Ignatian Spirituality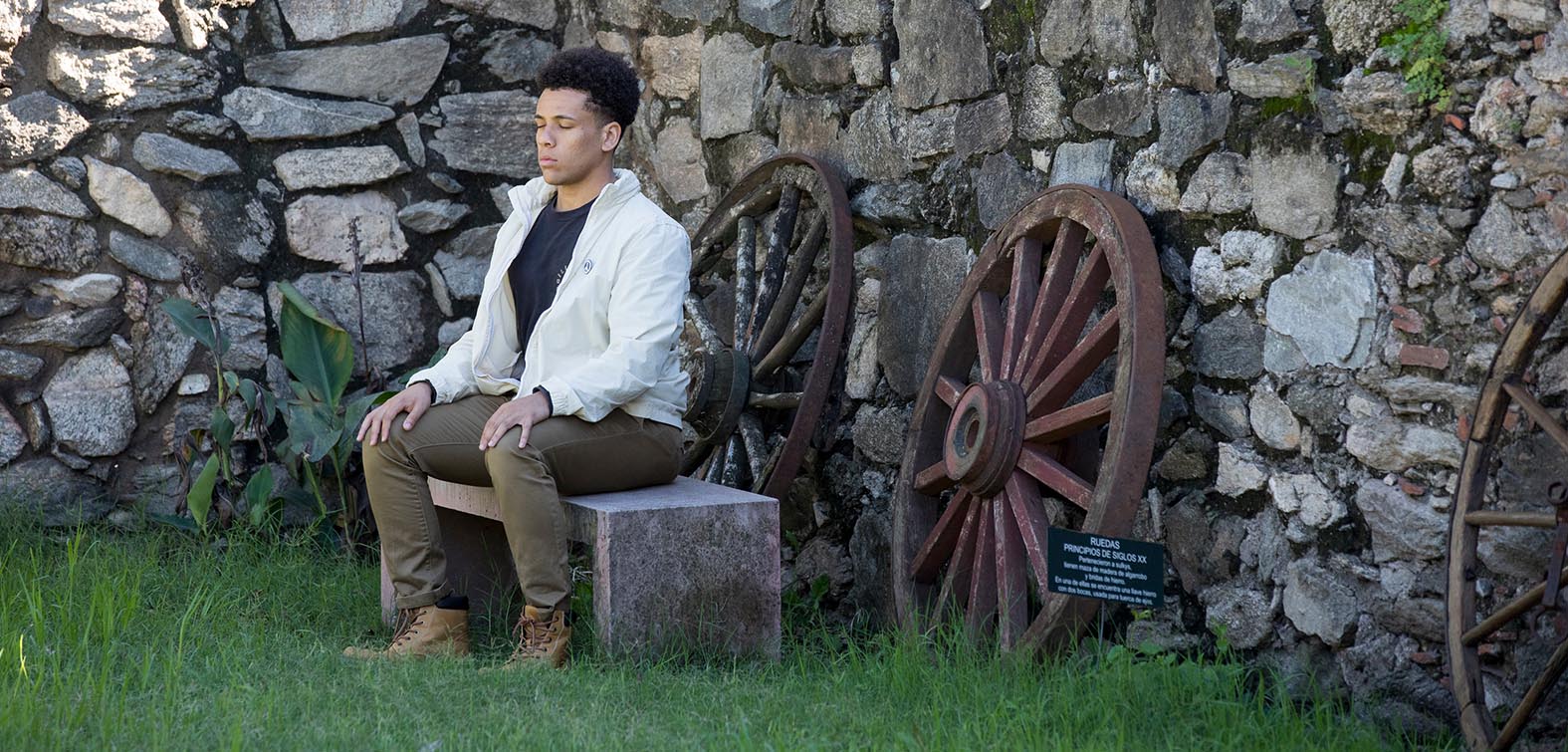 The Ignatian tradition seeks to find God in all things and in all people. Learn more about the Ignatian vision of the world and the human person, and the tools this tradition offers for reflection and discernment. Learn more about Ignatian Spirituality.
Ignatian Pedagogy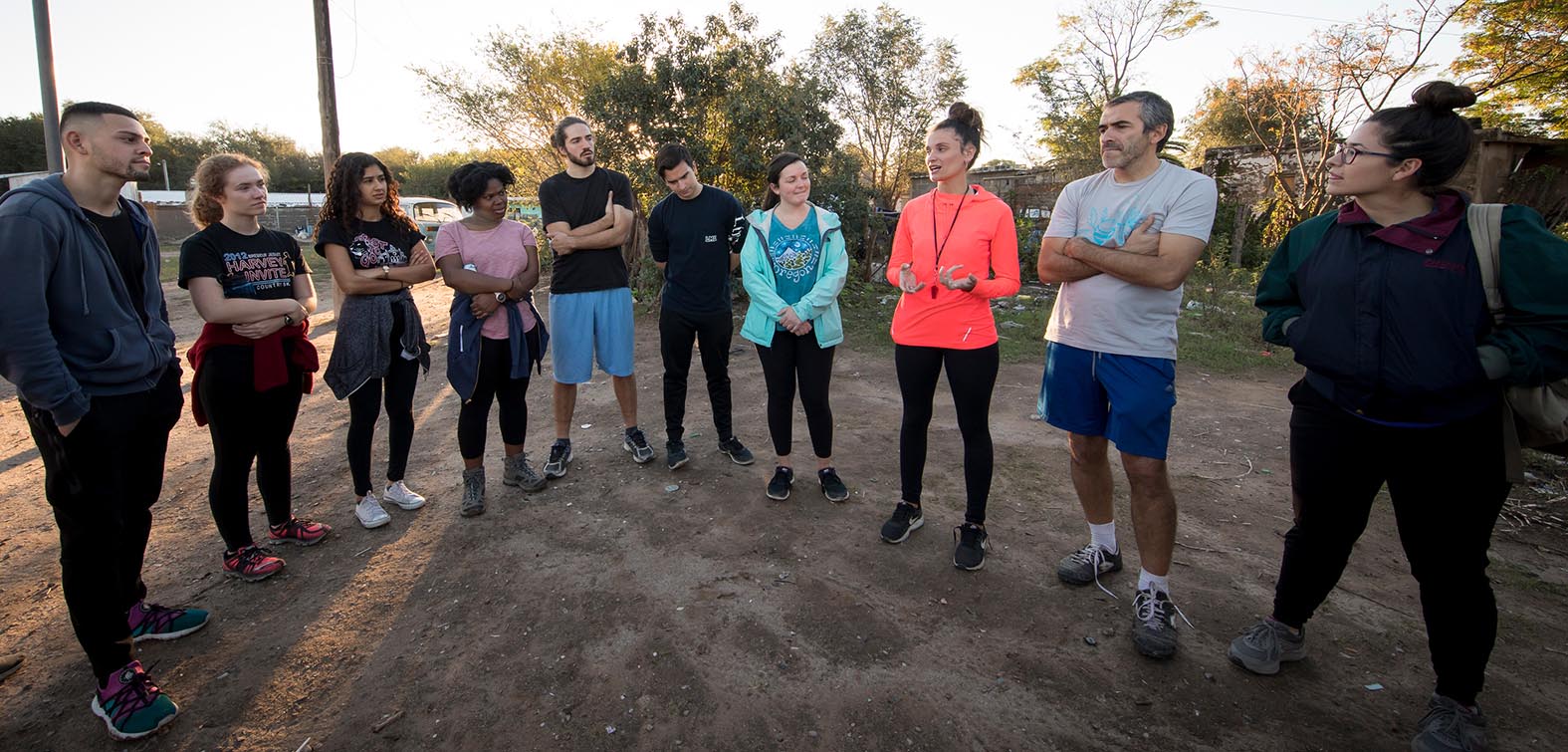 The Jesuits are known for excellence in education, and their schools may be found in 55 countries. What is distinctive about a Jesuit education, and what are the characteristics of the Ignatian pedagogical paradigm? Learn more about Ignatian Pedagogy.
Jesuit History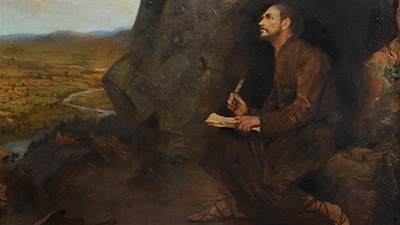 Ignatius of Loyola
Who was St. Ignatius, and what did he do? A brief look at the life of Íñigo López de Loyola, founder of the Society of Jesus.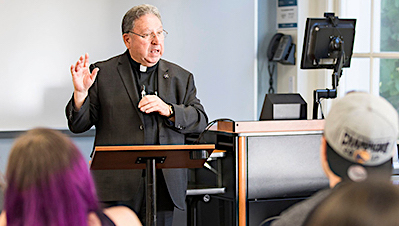 The Society of Jesus
Otherwise known as "the Jesuits," this order of Catholic priests, brothers, and scholastics is the largest men's religious order in the world. Learn more about the Jesuits and the work they do across the globe.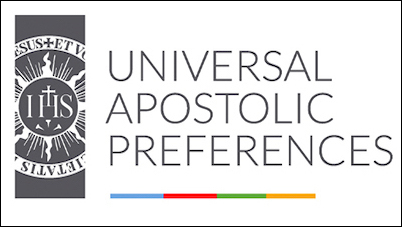 Universal Apostolic Preferences
Four areas of focus for all Jesuit apostolates, 2019-2029. As members of a worldwide community, what are our common goals?