Ignatian Heritage Month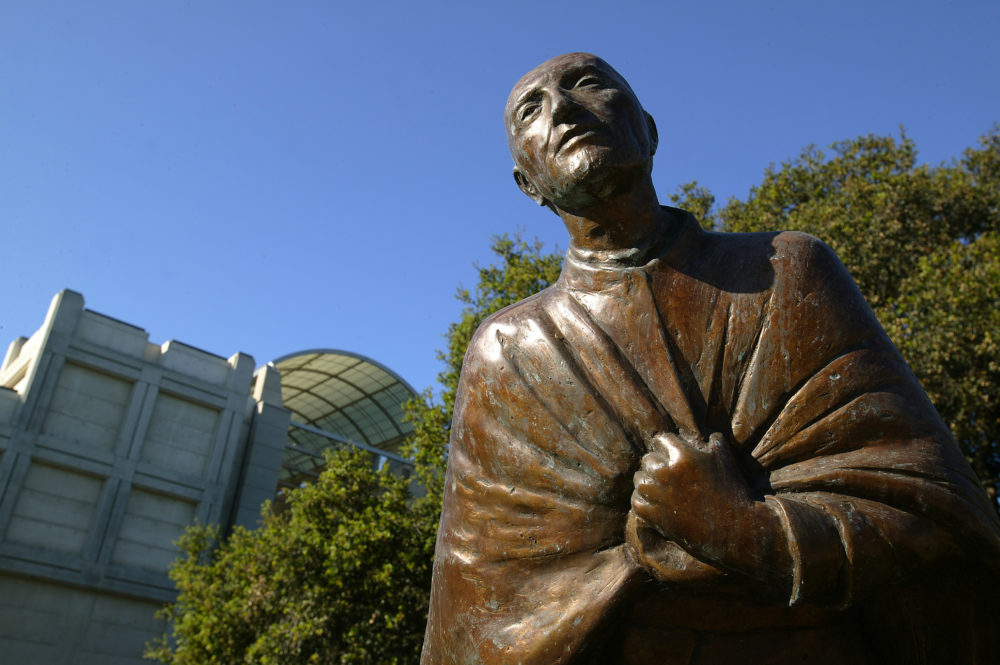 Ignatian Heritage Month

Each year, the Loyola Marymount University community celebrates our Ignatian identity: the rich heritage and way of proceeding drawn from the life of St. Ignatius of Loyola, the Society of Jesus he founded, and the principles and values of Ignatian spirituality and pedagogy that shape our mission and identity. We hope you'll join us for one or more gatherings as we reflect on what our Ignatian identity means to each one of us at LMU! There's something for everyone this month.
These programs are organized by the Ignatian Heritage Month committee and co-sponsored by the LMU Jesuit Community, the Center for Ignatian Spirituality, Mission and Ministry, the Practice Ignatian Values Committee of the Student EXP, and Resident Ministry.
✜
Calendar of Events 2022
Check back soon for the schedule of this year's celebrations!