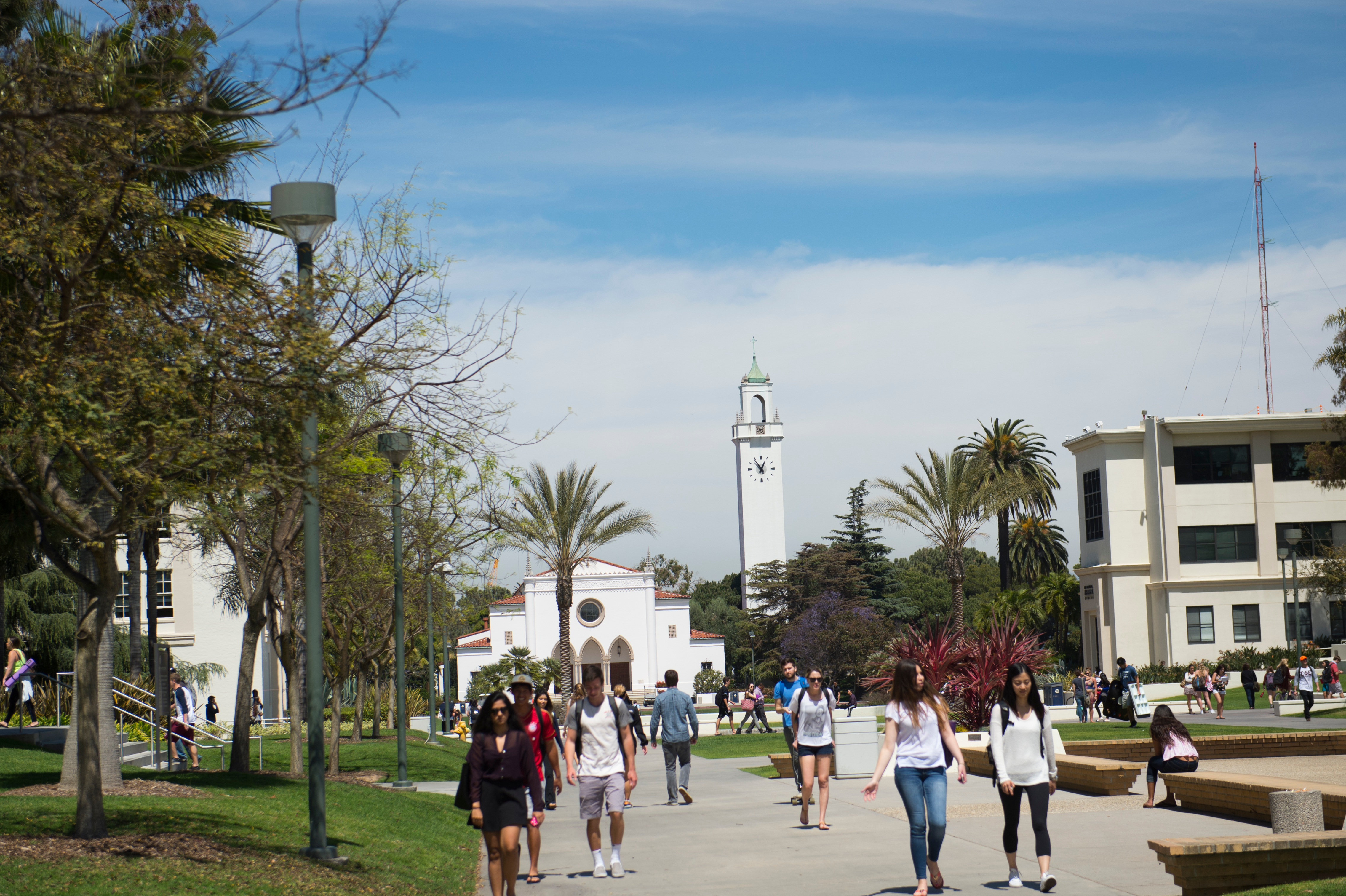 Mission 101
A workshop series for new LMU staff members
Want to learn more about LMU's mission and values?
Interested in meeting other new colleagues and forming relationships?
This four-part workshop series is designed specifically for new LMU staff members, in any area of the university and with any background. We'll learn a little bit about LMU and what it means to work here, get connected to more resources and programs across campus, and take plenty of time to build relationships and community with new and long-serving colleagues alike!
Modules include:
Do You Speak Ignatian? | Ignatian vocab and values
Reflecting on Our Roots | Where we come from, where we're going
A Faith that Does Justice | Reflecting on mission and action
Informed, Formed, Transformed| Care of the whole person: self and others
These workshops can be attended in any order; no prerequisites or preparation required. All are designed for new staff members (in their first year or so of service at LMU).
Lunch is always provided!
2021-2022 Schedule
Mission 101 workshops are offered in collaboration with the Office of Mission and Ministry and Human Resources Learning and Development.
Spring 2022


Mission 101: Reflecting on Our Roots
January 21, 2022 | 12pm-1:30pm* | Lunch provided
Mission 101: A Faith that Does Justice
April 8, 2021 | 12pm-1:30pm* | Lunch provided
*Workshops will be held via Zoom until further notice.
To view this year's full schedule of workshops and sign up, visit HR's Learning and Development website. Or, email us at mission@lmu.edu and we'll get you connected!
Our Mission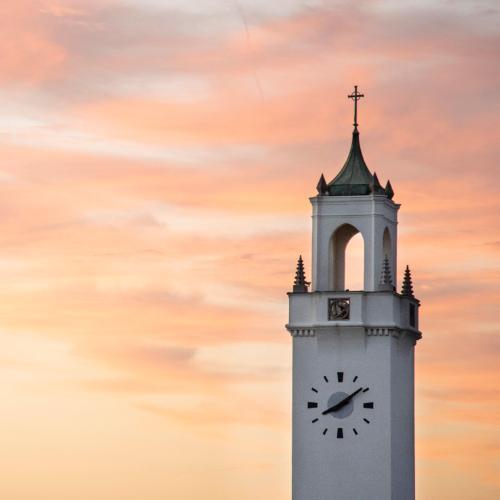 LMU's mission statement and how we live it out
Learn more
Mission and Ministry
More about Mission and Ministry, including more program offerings for staff, opportunities for service and spirituality, and interfaith resources.
Learn more
Who is Mission 101 for?

All new staff members (Westchester, Playa Vista, and LMU Loyola Law School campuses) who are in their first 1-2 years of service. All are welcome, though, so if you're a longer serving staff member interested in joining us, please do!

Are there any prerequisites?

No! No previous experience, knowledge, or specific professional role or faith commitment is required.

What can I expect?

Each module will feature a brief presentation on a topic related to LMU's history, identity, and mission, followed by plenty of time for reflection and conversation on the theme of the workshop as it relates to our own personal and professional experience. Lunch is always provided, whether the workshops are held in person or remotely.

What if I have more questions?

Email Kat Brown, Director of Mission and Identity Programs, at katherine.brown@lmu.edu, and she will be glad to speak with you in more detail!