Faculty/Staff Immersion
Faculty-Staff Immersion
Faculty and staff explore the community of Longo Mai on the 2022 Costa Rica immersion
We must therefore raise our Jesuit educational standard to "educate the whole person of solidarity for the real world." Solidarity is learned through "contact" rather than through "concepts".... When the heart is touched by direct experience, the mind may be challenged to change.
- Peter-Hans Kolvenbach, SJ, 29th Superior General of the Society of Jesus
Seeing ourselves as world citizens should be one of the outcomes of studying or
working in a Jesuit university. It is an essential element in the kind of humanity that
Jesuit education seeks to support and foster.
- Arturo Sosa, SJ, 31st Superior General of the Society of Jesus
In response to the Society of Jesus' emphasis upon well-educated solidarity and global citizenship, the annual Faculty-Staff Immersion trip sponsored by the Center for Mission and Identity offers LMU employees the opportunity to encounter realities outside their day to day experience. Each summer, participants travel outside the United States with particular attention to the needs of the vulnerable and marginalized, to gain a heightened awareness of the international dimension of Jesuit higher education and ministry and the opportunities they afford for global solidarity, and to foster world citizenship in all members of the university community.
Immersion locations
2015: El Salvador
2016: El Salvador
2017: Nicaragua
2019: Costa Rica
2022: Costa Rica
2023: Namibia and South Africa
This program is fully sponsored by the Center for Mission and Identity; participants pay no out-of-pocket program costs. Scholarship funds are also available to defray travel costs.
All faculty and staff are invited and encouraged to apply. To learn more about the Faculty-Staff Immersion, contact Kat Brown, Director of Mission and Identity Programs, at Katherine.Brown@lmu.edu.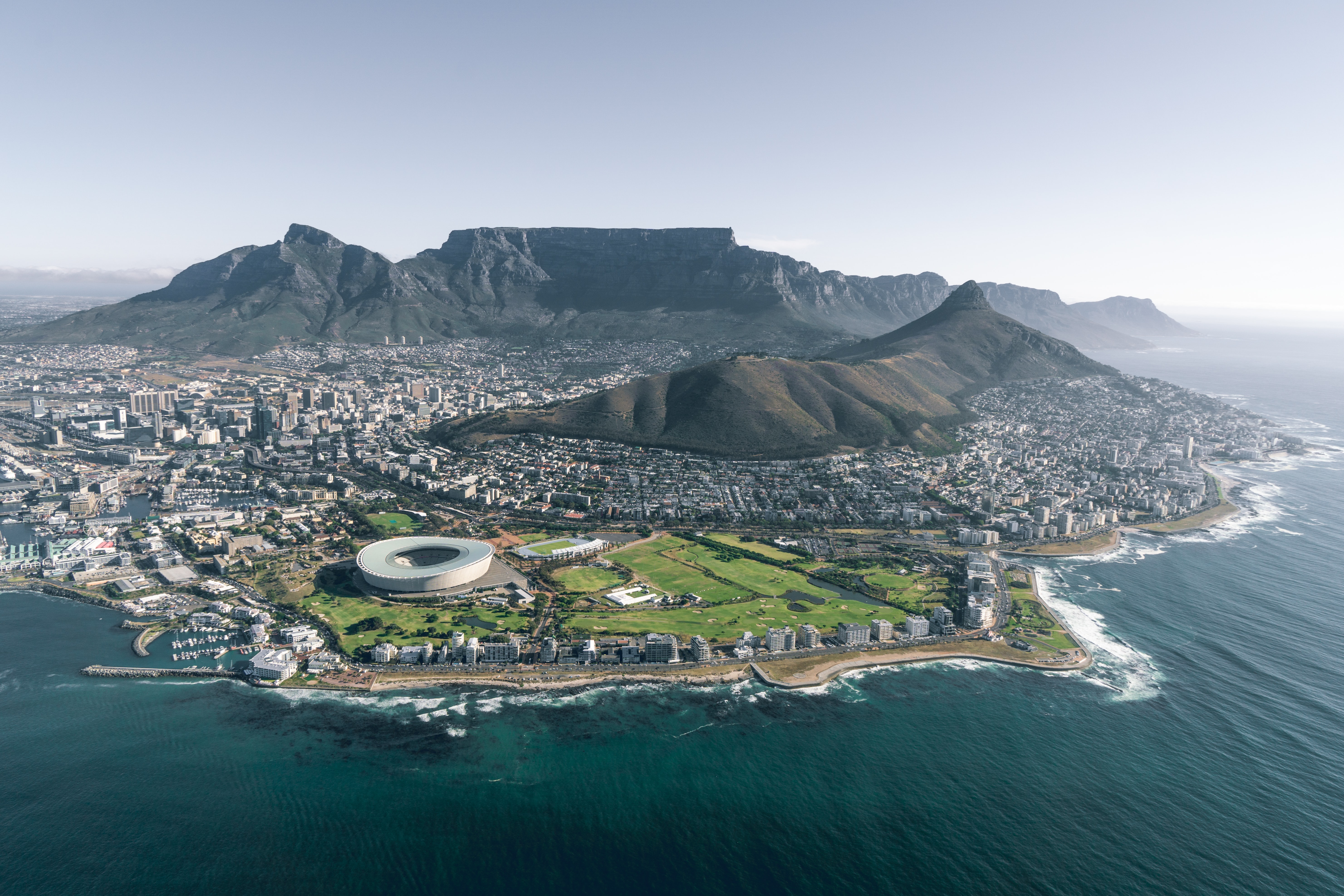 2023 Immersion in Namibia and South Africa
Applications open now through December 21, 2022