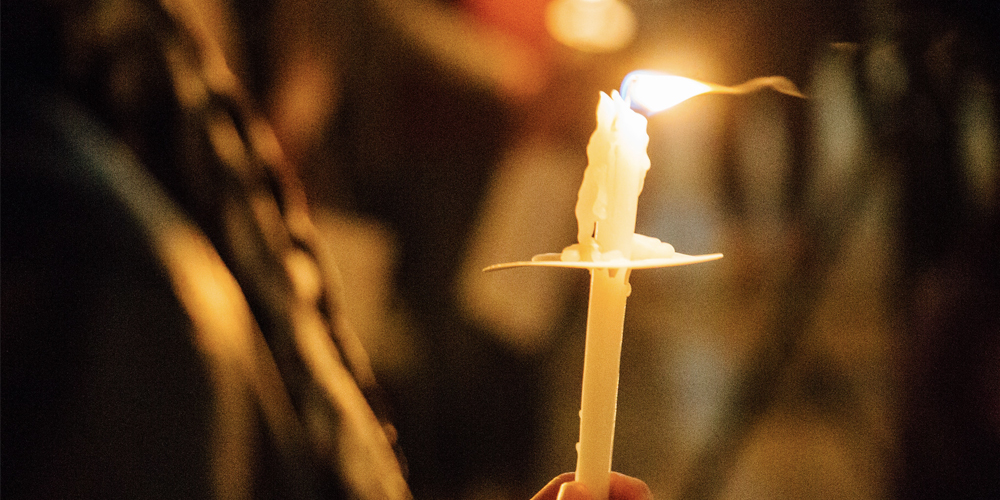 Pastoral care and spiritual resources
In this time of great uncertainty, vulnerability, and isolation, our traditional models and practices of faith community and spiritual connection may more difficult or even impossible. However, there are many ways we can remain connected to our brothers and sisters in faith, our spiritual mentors and companions, and shared worship opportunities.
We invite you to explore the resources and information below. If you're looking for something in particular and don't find it -- or if you're not quite sure what you're looking for -- please don't hesitate to contact us at mission@lmu.edu for the fastest response.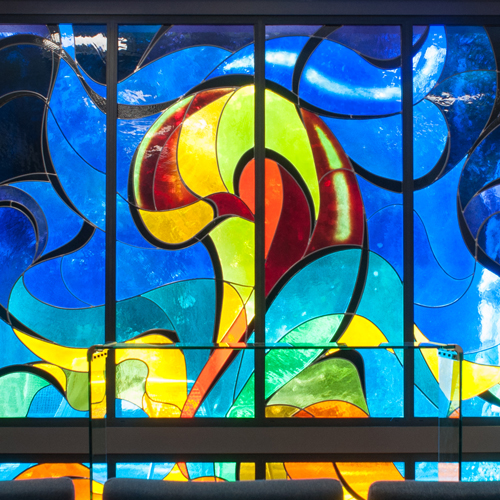 Submit your prayer requests
Share your intentions and we will pray with and for you
Spiritual Resources