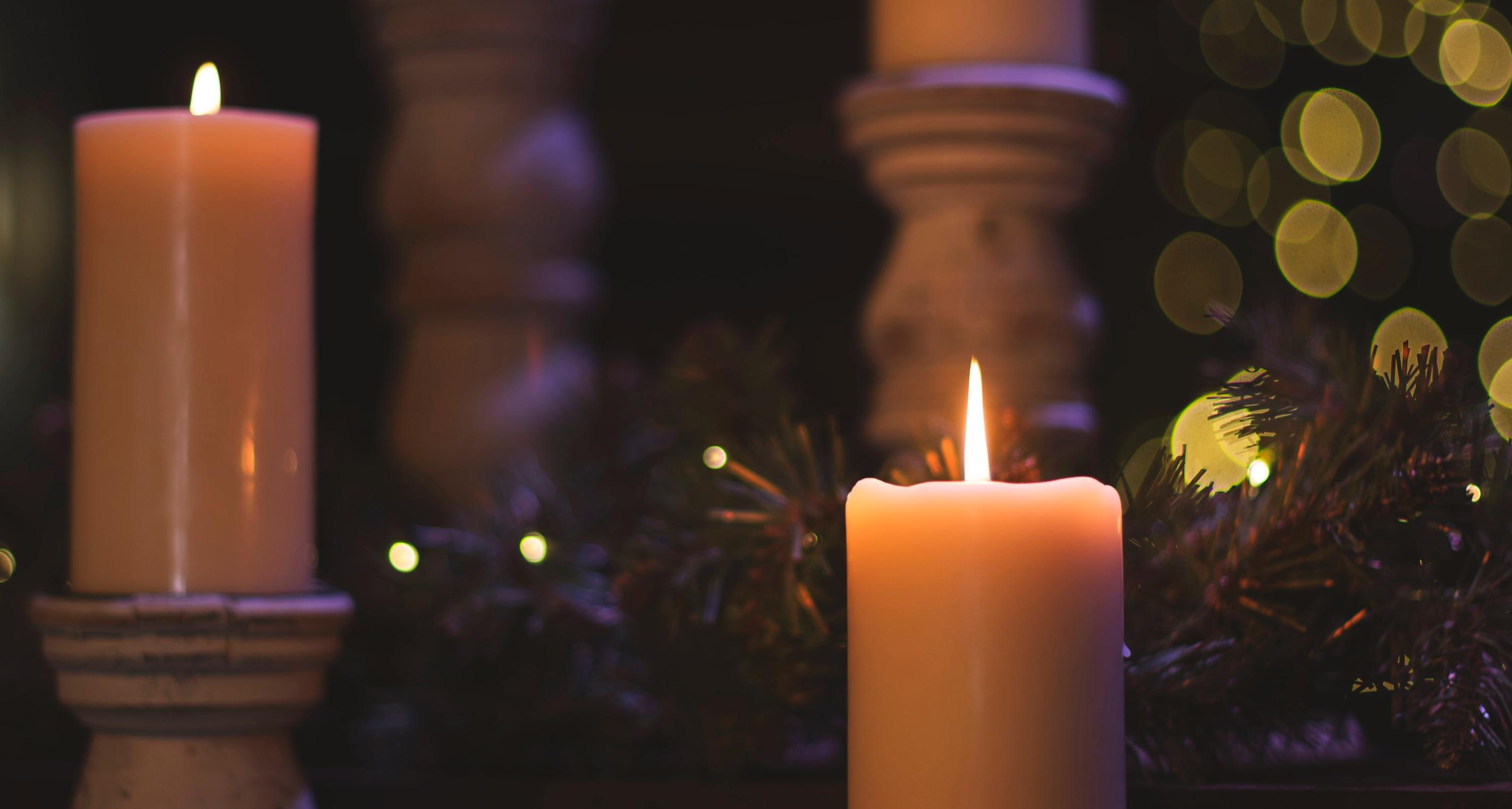 Advent 2020: 25 Days of Ignatian Spiritual Gifts
As we enter the month of December and Christians around the world observe the first week of Advent, all of us in the LMU community experience this annual season of watching and waiting in a unique way. What gifts does the Ignatian way offer us in this time of preparation and looking ahead to the future?
The Jesuit Conference of Canada and the United States offers you a series of daily reflections from members of the Ignatian family: Jesuits and Jesuit collaborators as well as individuals formed by the Spiritual Exercises or educated at Jesuit institutions. These brief daily videos, just a few minutes each, will accompany you from December 1 through 25 in reflecting on how our Ignatian spiritual gifts can provide consolation, clarity, and community throughout this season and beyond.
Click here to access daily reflections, or sign up to receive them directly via email here!
✜
Welcome to 25 Days of Ignatian Spiritual Gifts
✜
More Resources for Advent
Advent Calendar for Adults - Daily reflections to slow down this season and discover the quiet moments of Advent hope, from Loyola Press; additional Advent resources here
Advent Simplicity Challenge - An Advent commitment to simplicity rather than a focus on material gifts and consumption, from the Ignatian Solidarity Network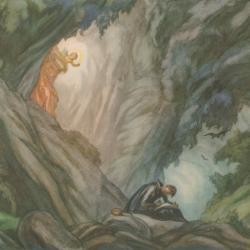 Back to Manresa Moments home
Browse all Manresa Moments content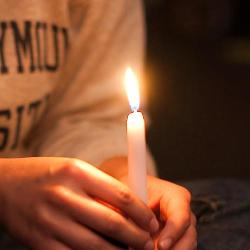 More resources for our moment
Submit prayer requests, find streaming liturgies, connect with faith communities, and more