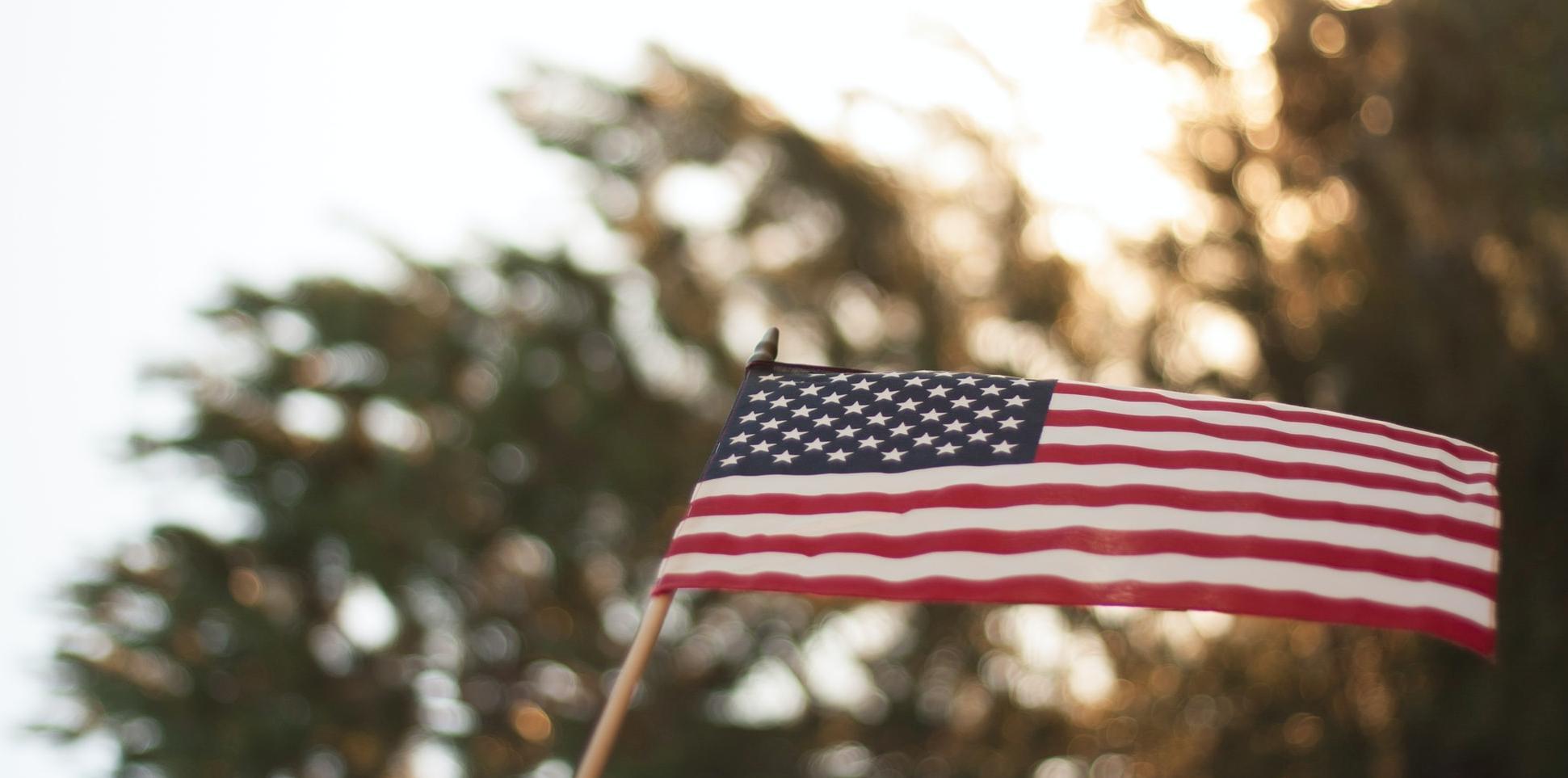 Praying for our Nation and Communities
On November 3, ballots were cast across the United States in the 2020 national election. As results are counted and the leaders and laws of our nation, states, and cities are determined, we pray for peace, justice, and wisdom for all. Fr. Marc Reeves, SJ (Associate Vice President for Mission and Ministry and Interim Director of Campus Ministry) and the Center for Ignatian Spirituality invite us to pray for our country and communities, and to reflect on our own responses to the events of this week.
✜
A Prayer for Our Nation During the Election
Fr. Marc Reeves, SJ
Text of Fr. Marc Reeves' message available here.
✜
A message from the Center for Ignatian Spirituality about care for self and others on November 4:
The day after the national elections, no matter how clear or cloudy the results might be by that time, we will each have our own felt responses to the events, and to the reports and commentaries about them. Some of us might be celebrating, others disappointed, possibly accompanied by fear or anger. We know that there will be both winners and losers, but we can determine ahead of time that we will accept our own feelings and thoughts as they arise, and then those of others, whether similar to ours or not.
We can take a moment now to consciously plan whatever steps we may need so that we can keep our own balance after election day. We will then be better prepared to engage with family, friends, associates, and everyone else who will have their personal responses to whatever is known by November 4. Since we will not need to know every result for every candidate and issue, additional information might add to needless distress instead of calm certainty. Each of us can decide ahead of time when to stop receiving further input in the interests of maintaining interior stability.
No matter what our initial state of thoughts and feelings are after the elections, we can ask ourselves the reflective question relative to significant issues, "Where do I find and bring love to this situation?" From that perspective, and with our belief in the dignity of all persons, we will be able to listen to how others think and feel without judgment or comparison with our own conclusions.
For further counsel, contact Fr. Randy Roche, S.J. or Fr. Wayne Negrete, S.J. at the Center for Ignatian Spirituality at rroche@lmu.edu or wayne.negrete@lmu.edu.
✜
More Resources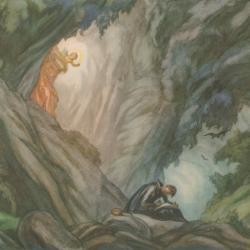 Back to Manresa Moments home
Browse all Manresa Moments content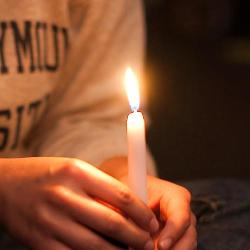 More resources for our moment
Submit prayer requests, find streaming liturgies, connect with faith communities, and more