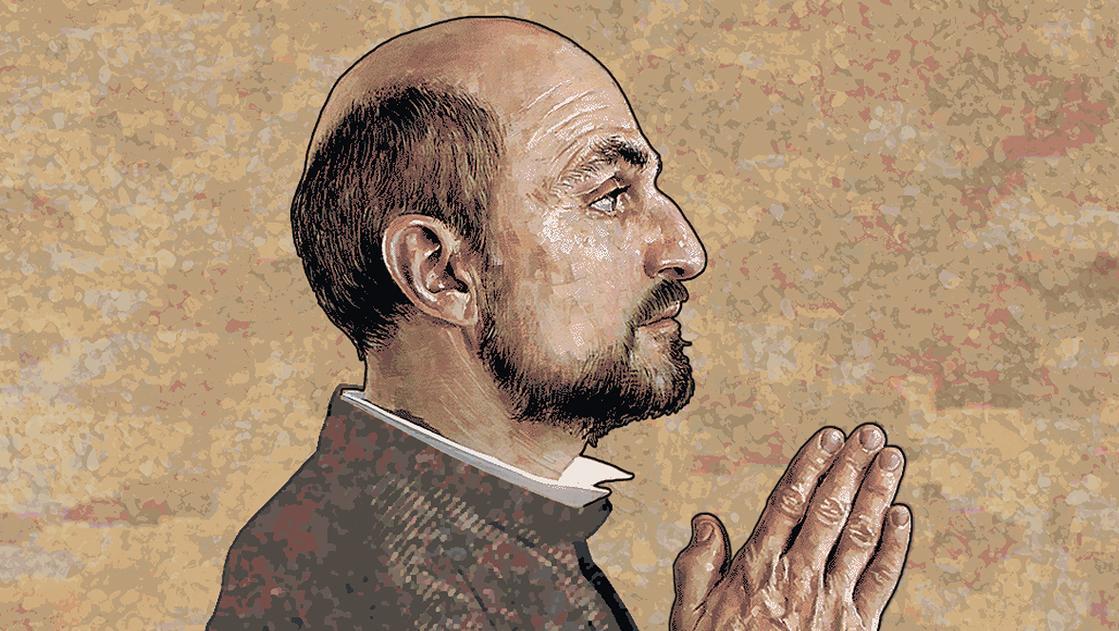 Friday, July 31: All Things Ignatian - Celebrating Ignatius
Today, July 31, is the Feast Day of St. Ignatius of Loyola. The members of the Loyola Marymount University community join with partners and companions across the globe in celebrating the life and legacy of Ignatius, the founder of the Society of Jesus. Ignatius's life was not without challenges, setbacks, and outright disasters. But his faith, perseverance, and dedication to a life of service to others resulted in a 500-year legacy and countless lives changed around the world.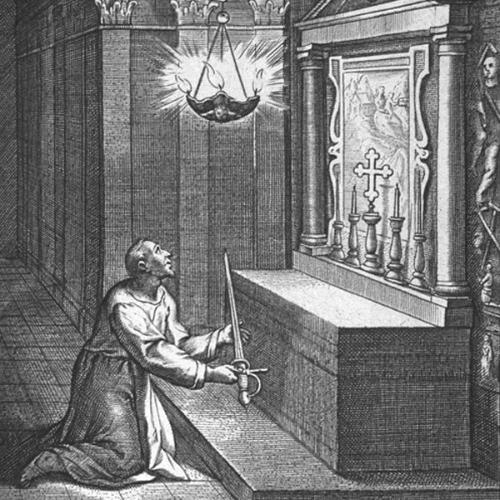 With Ignatius at Montserrat
A guided meditation in a time of cannonballs
For reflection:
As we celebrate the life of St. Ignatius in the year 2020, what challenges and setbacks have altered the future I see for myself?
What new opportunities do I discern, even in pain or disappointment?
How will I follow Ignatius's example to "help souls" and to seek God in all things?
More about St. Ignatius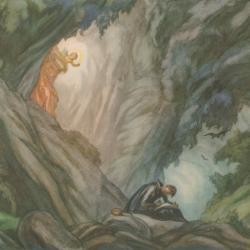 Back to Manresa Moments home
Browse all Manresa Moments content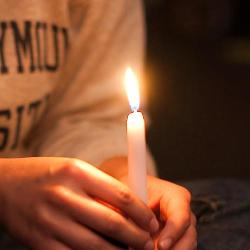 More resources for our moment
Submit prayer requests, find streaming liturgies, connect with faith communities, and more