Manresa Moments: All Things Ignatian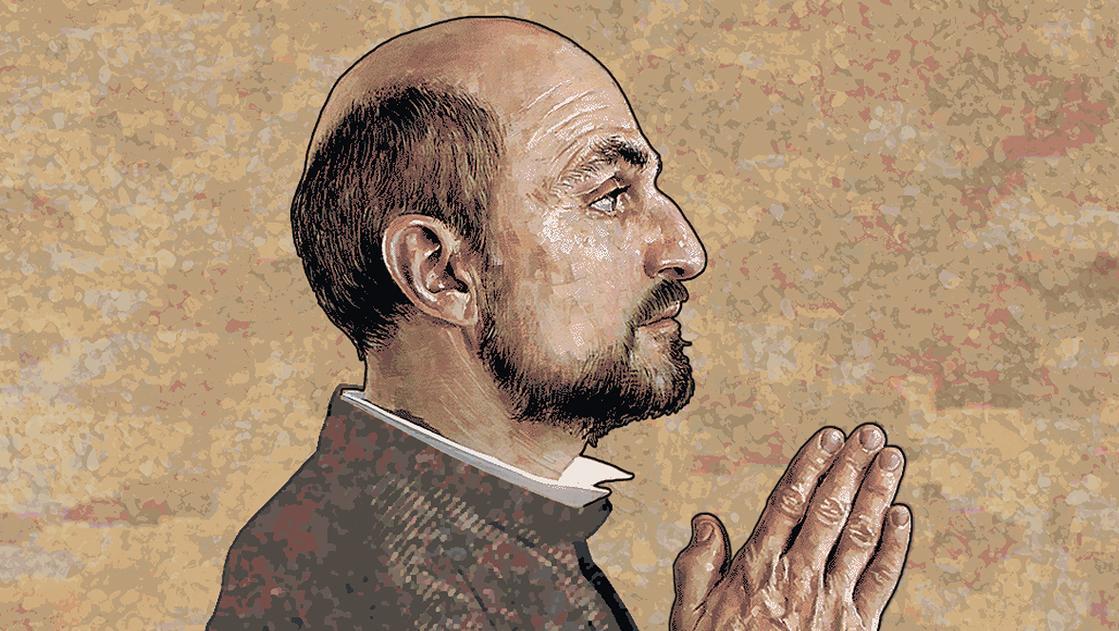 Each year, Loyola Marymount University and fellow Jesuit and Ignatian communities around the world celebrate the feast day of St. Ignatius of Loyola, the founder of the Society of Jesus, on July 31. In honor of this feast, we're spending this week reflecting on All Things Ignatian: the life and legacy of Ignatius, and what he means to us today. Explore the resources below to learn more about Ignatius, Ignatian spirituality and education, and the way our Ignatian heritage continues to shape and animate our mission now and in the future.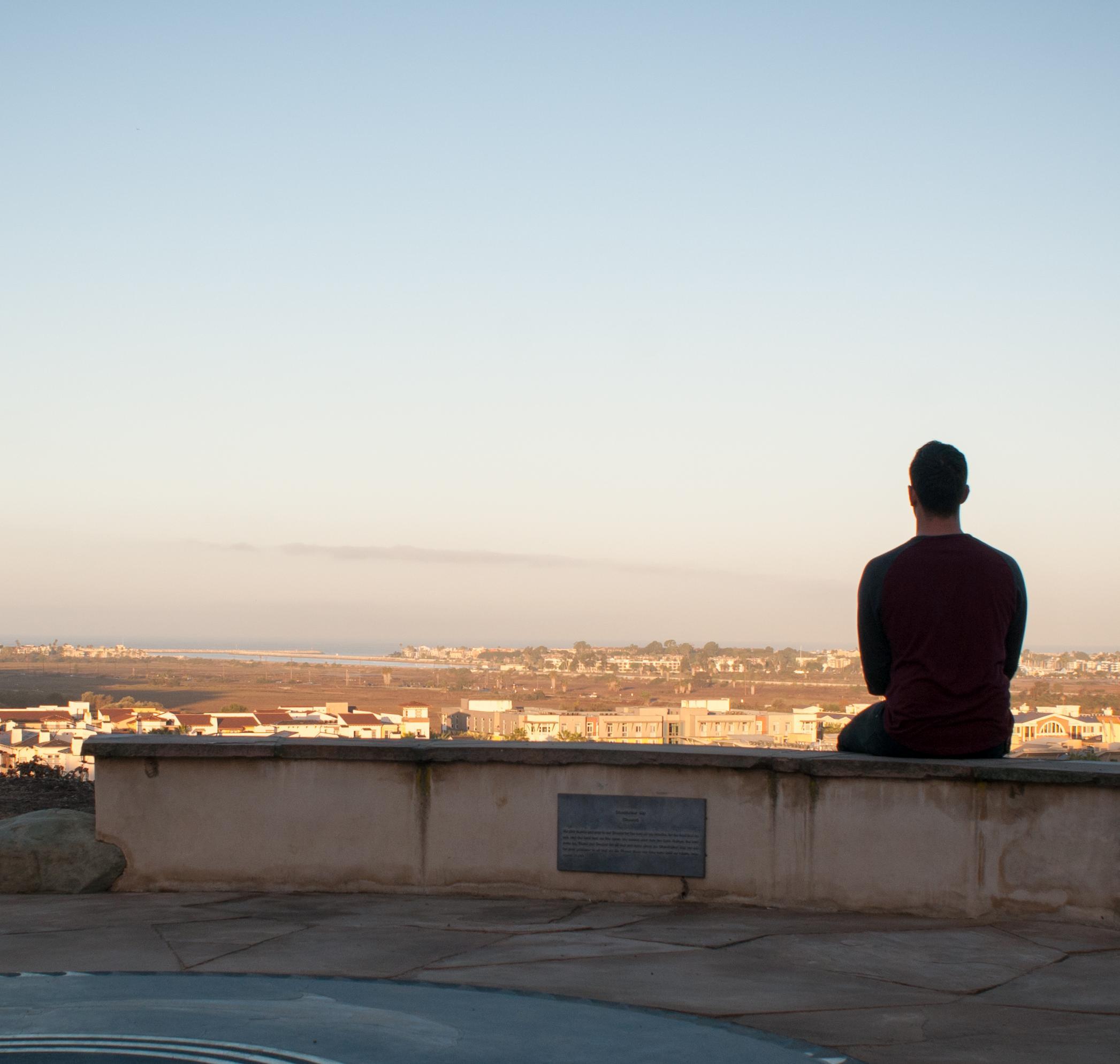 Tuesday 7.28: The Examen
Exploring the Examen and other core elements of Ignatian spirituality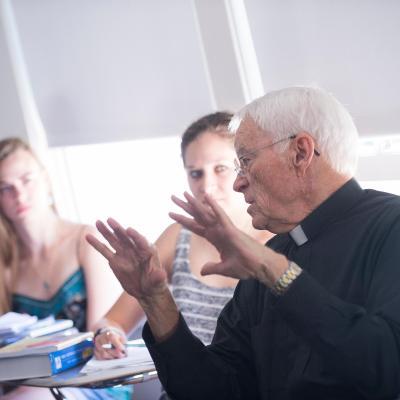 Wednesday 7.29: Meet the Jesuits
What is the Society of Jesus? Who are the Jesuits at LMU?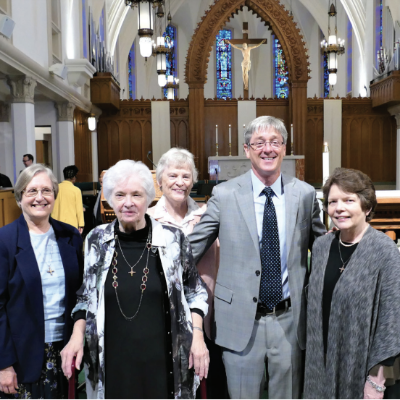 Thursday 7.30: The Sisters of St. Joseph of Orange
Meet the CSJs and learn about their Ignatian roots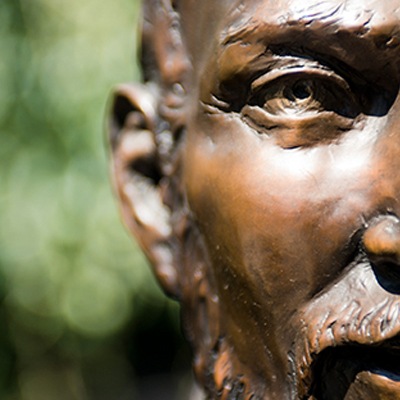 Friday 7.31: Celebrating Ignatius
Honoring the life and legacy of Ignatius of Loyola
Back to Manresa Moments home
Browse all Manresa Moments content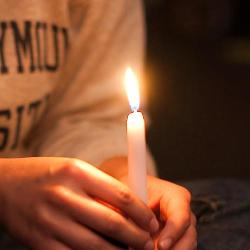 More resources for our moment
Submit prayer requests, find streaming liturgies, connect with faith communities, and more