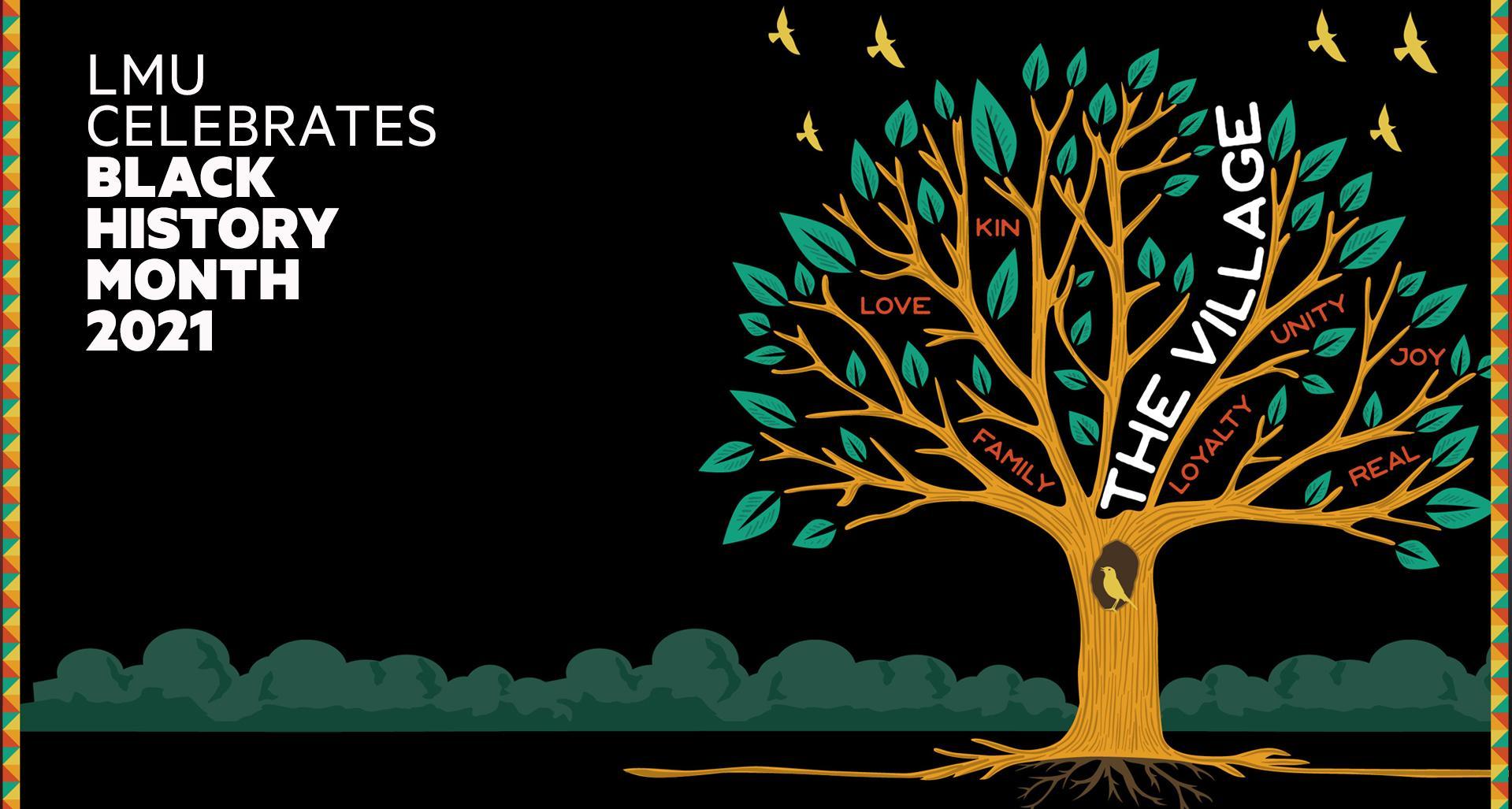 Black History Month and the Ignatian Family
During the month of February, the Loyola Marymount University community joins with brothers and sisters across the Ignatian family and beyond to honor Black History Month. In the coming days and weeks, we come together to celebrate, reflect, pray, and act across the United States.
The resources below include live and prerecorded presentations and discussions, opportunities for prayer and reflection, and ways to connect with the LMU community, the Ignatian family, and people of faith everywhere. How will you sing, pray, and act, this month and into the future?
✜
I'll Be Singing Up There
Black Catholic Voices United, including Dr. Kim Harris (Theological Studies), performs I'll Be Singing Up There during the Hymn Society's 2020 Virtual Convention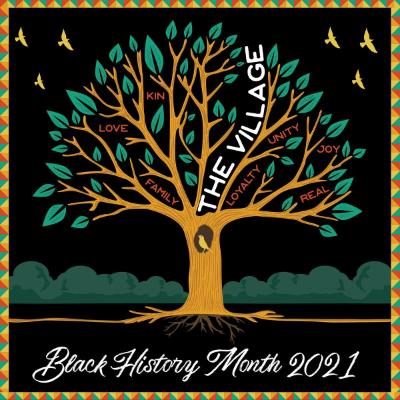 Black History Month at LMU
Together, Loyola Marymount University will reflect on the past, connect as a community, and celebrate and promote Black excellence, on and off the bluff. Explore events and resources here.
Black Catholic History Month Colloquium
Relive the music and spirit of LMU's Inaugural Black Catholic History Month celebration, a contemporary gospel concert colloquium featuring professor and composer M. Roger Holland, II, and co-hosted by Dr. Kim Harris and Dr. Bryant Alexander.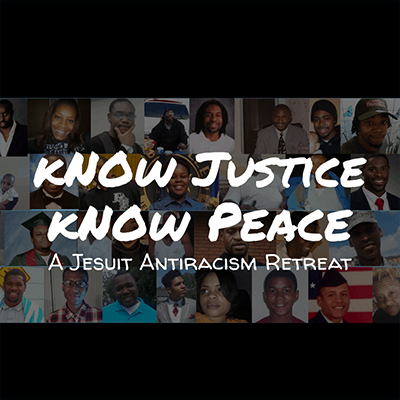 Know Justice, Know Peace: A Jesuit Antiracism Retreat
In observance of Black History Month, The Jesuit Post is re-releasing "Know Justice, Know Peace: A Jesuit Antiracism Retreat." Translations of all talks are available in Spanish and French. Join us this month as we continue our process of conversion toward antiracism, in our own hearts and in our society at large.
From The Jesuit Post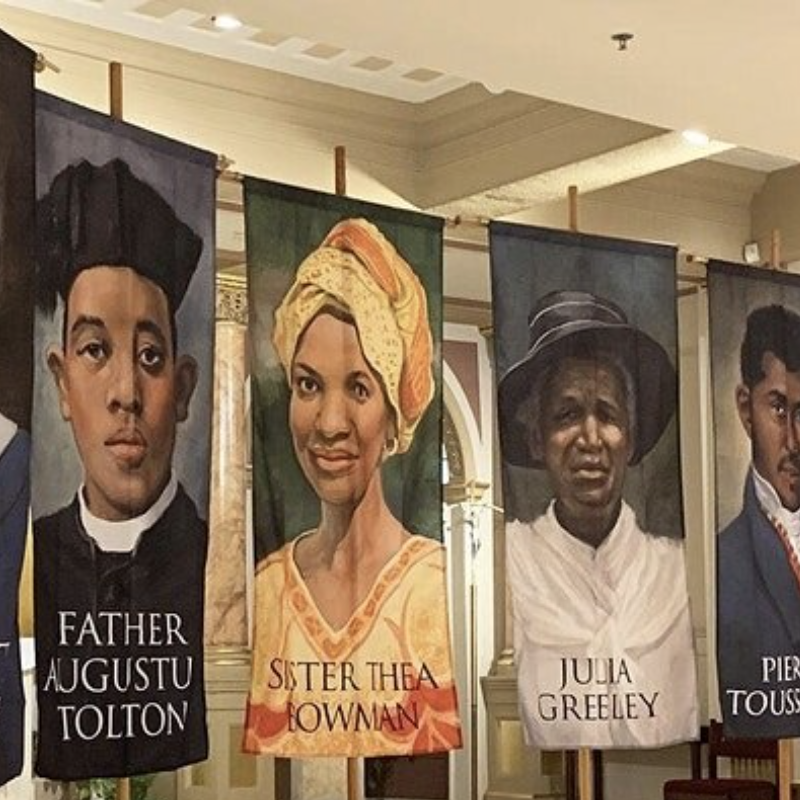 Sharing Our Story: An Enduring Faith
Join the Archdiocese of Chicago every Saturday in February for an in-depth educational experience for Black History Month, exploring the witness of Black Catholic candidates for sainthood. Featuring His Eminence the Most Reverend Wilton Cardinal Gregory on February 13 and 27.
Feb. 6, 13, 20, and 27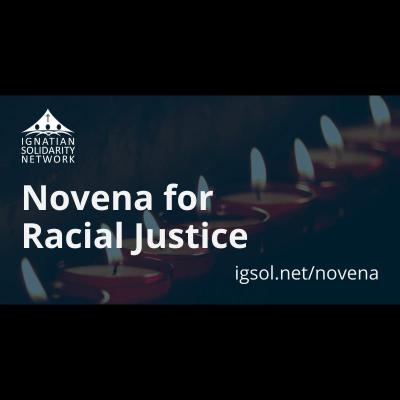 Novena for Racial Justice
Through this Novena for Racial Justice, the Jesuit and broader Catholic network is invited to unite in prayer for nine days, framed in the example of Catholic saints and servants of God who provide a witness and example for us in our work for racial justice. English/Español.
From the Ignatian Solidarity Network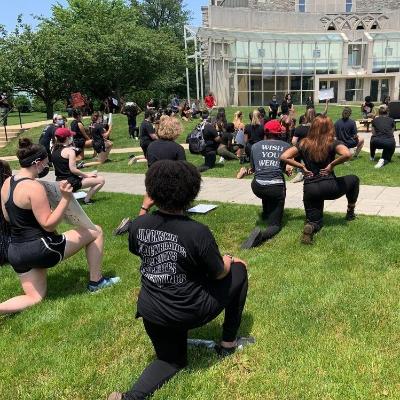 AJCU Resources for BHM and Racial Justice
Resources and events from the Association of Jesuit Colleges and Universities for Black History Month, racial justice, and opportunities to pray, listen, learn and act.
Back to Manresa Moments home
Browse all Manresa Moments content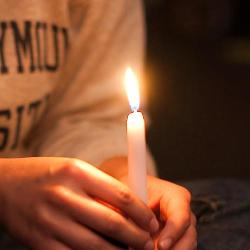 More resources for our moment
Submit prayer requests, find streaming liturgies, connect with faith communities, and more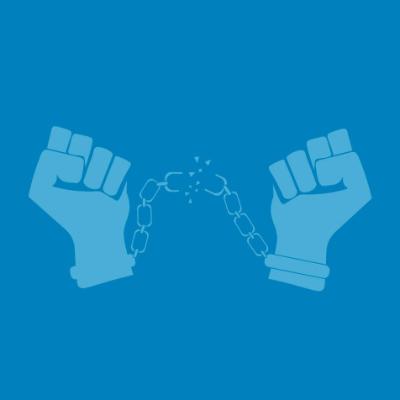 Truth and Reconciliation: The Sin of Jesuit Slaveholding
Panelists: Tim Kesicki, S.J., President of the Jesuit Conference of Canada and the United States; Cheryllyn Branche, President of the GU272 Descendants Association; Danielle Harrison, Co-Director of the Slavery, History, Memory and Reconciliation Project
Part of the LMU Anti-Racism Project Virtual Forum Series