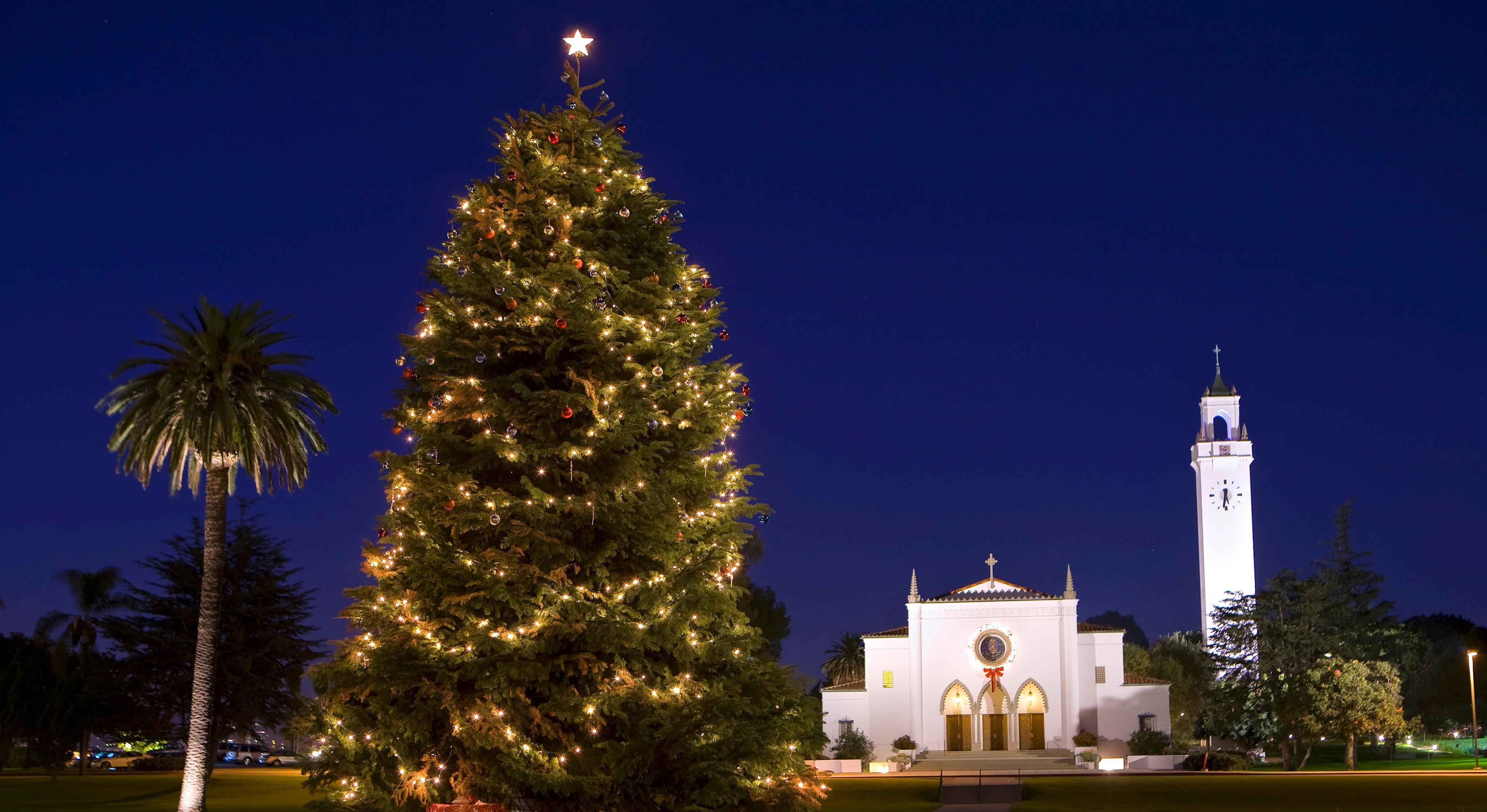 Merry Christmas!
The Office of Mission and Ministry wishes you and your loved ones a merry Christmas, a joyful holiday season, and a happy new year. As 2020 draws to a close, we look with hope to the dawning of light and life, to lengthening days and brightening futures, and to a more just and peaceful world. May this new year bring abundant grace and joy for all people.
✜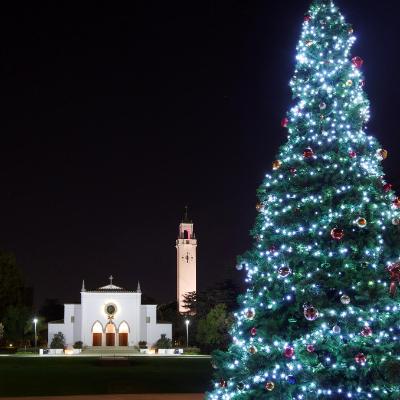 Join us for LMU's Christmas Eve Prayer Service
Merry Christmas! Joy to the world, Jesus the Christ has been born! Celebrate the Nativity of the Lord and join us in prayer as we celebrate the Liturgy of the Word and offer the LMU Community's prayers of petition. Carols begin at 3:45 pm followed by the prayer service at 4:00 pm.
Thurs., December 24 | 4:00 pm | Zoom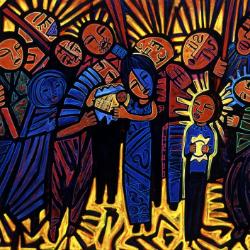 The Disarray of Christmas
Brett Hoover, Associate Professor of Theological Studies, shares his reflections on the messiness of the Nativity with LMU Magazine.
Merry Christmas from the CSJs
The Sisters of St. Joseph of Orange wish you peace, unity, and joy this Christmas season and a blessed new year!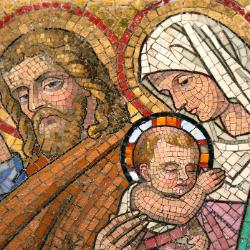 A Prayer for Christmas 2020
A Christmas prayer from the West Province of the Society of Jesus.
Christmas Greetings from the RSHM
The Institute Leadership Council of the Religious of the Sacred Heart of Mary offers a message of hope for this Advent and Christmas season.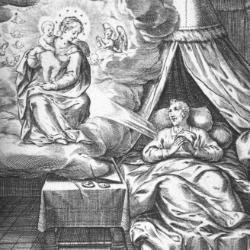 How Lessons from St. Ignatius (and the Mandalorian) Can Bless Our Pandemic Christmas
Mike Jordan Laskey for the Jesuit Conference of Canada and the US reflects on what we can learn from unexpected encounters.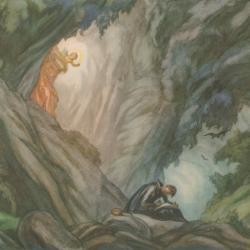 Back to Manresa Moments home
Browse all Manresa Moments content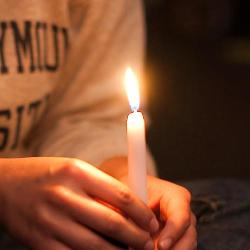 More resources for our moment
Submit prayer requests, find streaming liturgies, connect with faith communities, and more