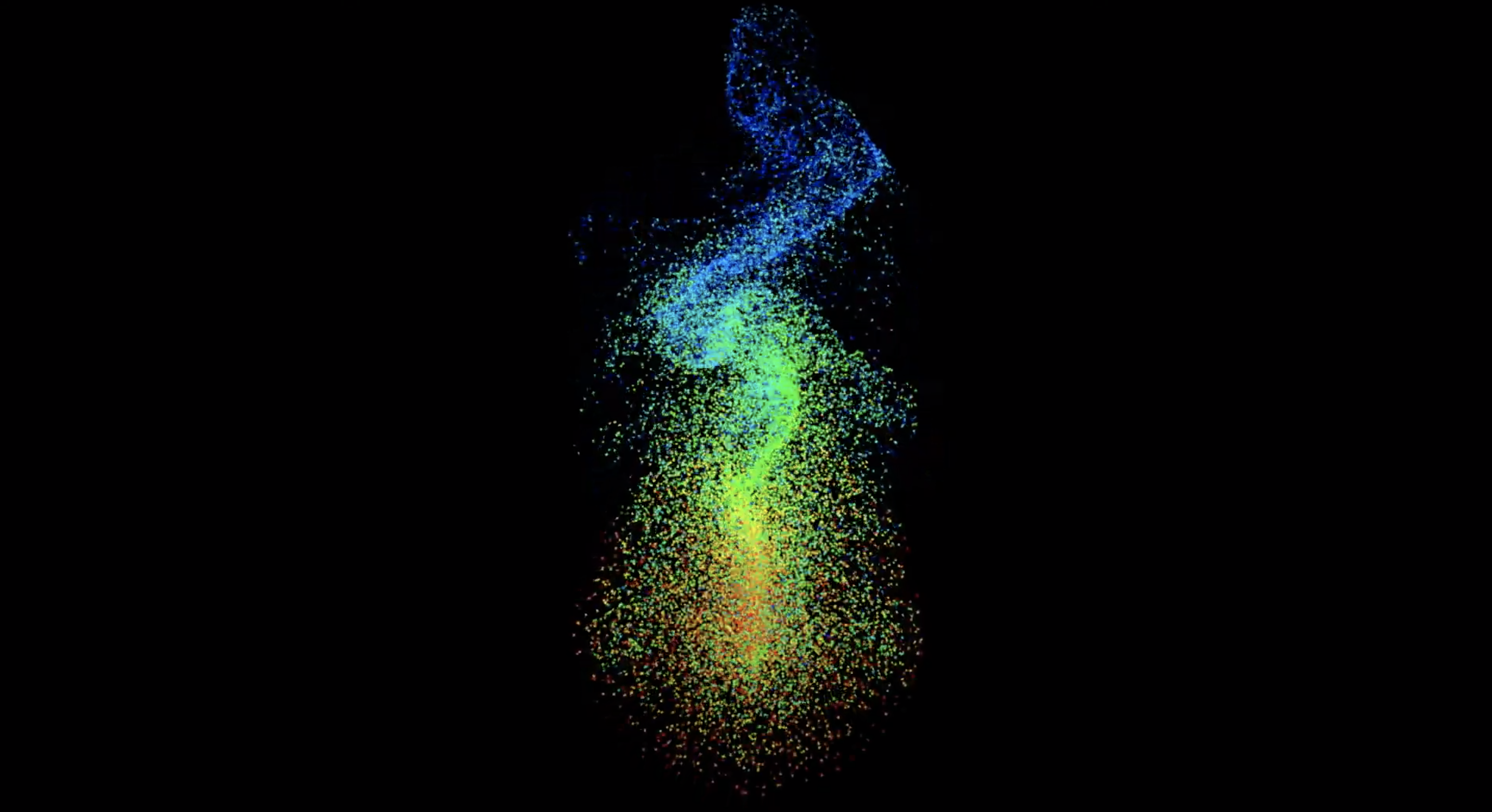 Manresa Moment: Three Treasures
Contemplative practices are ways to still the body and mind and become more fully attuned to the present moment. Disciplines of contemplation are found in many spiritual traditions, offering diverse ways to be attentive to to the movement of the sacred.

José García Moreno, Professor of Animation and Interim Director of the Academy of Catholic Thought and Imagination, reflects on his own experience of contemplation and reflective meditation alongside his research. His Manresa Moment, The Three Treasures, includes three original animations that invite us to be present to the rhythms of the universe.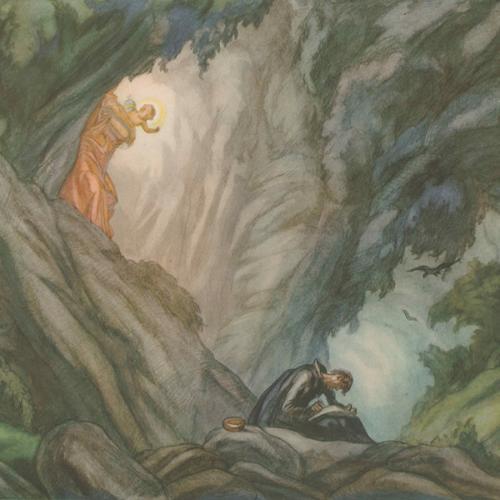 Back to Manresa Moments home
Browse all Manresa Moments content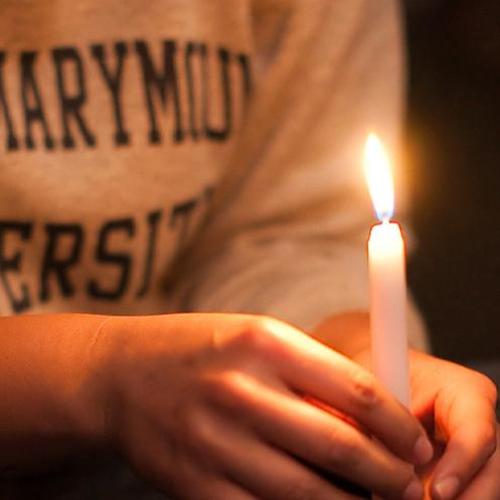 More resources for our moment
Submit prayer requests, find streaming liturgies, connect with faith communities, and more