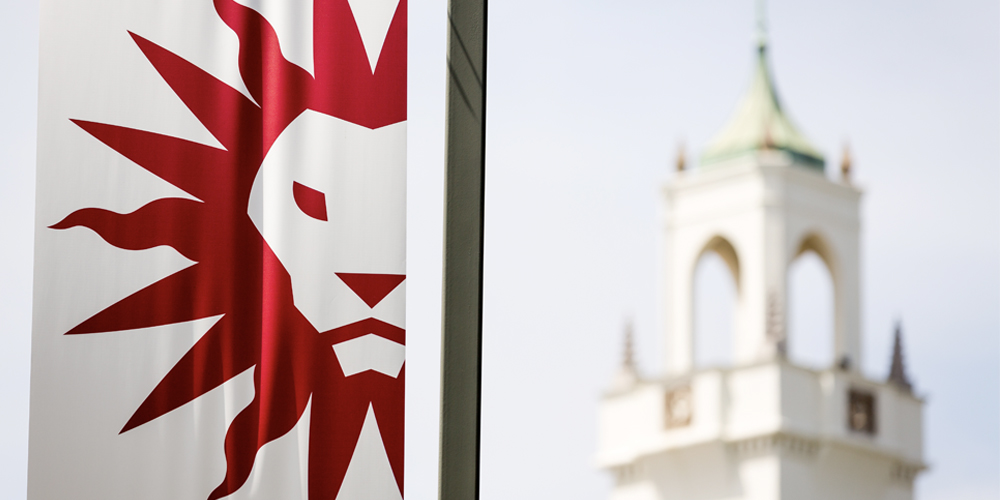 Remaining connected in a time of crisis
The ongoing COVID-19 pandemic has resulted in enormous loss of life and health, as well as fear, anxiety, and disruption to communities around the world. Rooted in our Catholic, Jesuit, and Marymount mission, LMU remains committed to community and connection even as we are physically separated. Whether students, faculty, or staff; near or far from campus; young or old; of any faith tradition or none; care of the whole person shapes everything we do and our response to the present moment.
What are you looking for?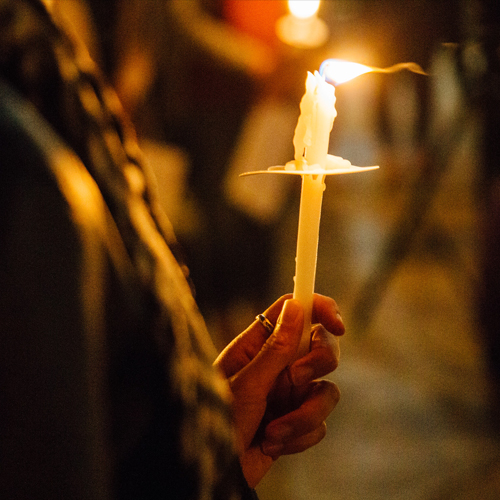 Pastoral care and spiritual resources
Find online liturgies, explore guided prayer and reflections, or connect with spiritual leaders and faith communities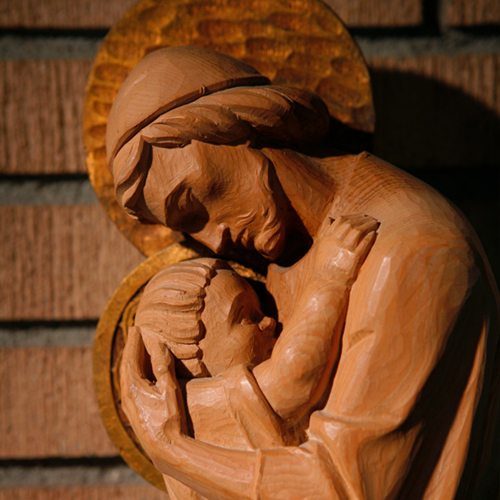 Wisdom from our traditions
Prayers, insights, and practices from women and men of faith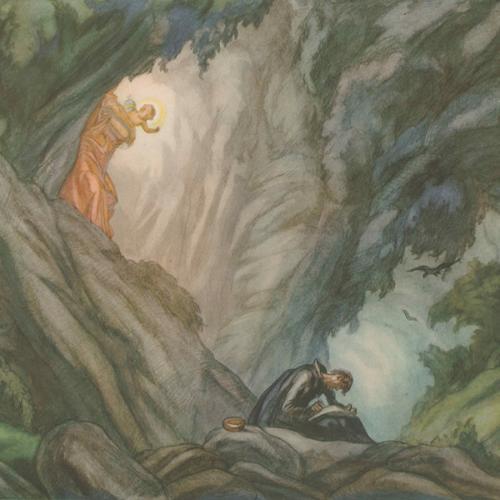 Manresa Moments
Inspiration for your day, straight to your inbox