MISSION DAY 2016
Finding God in All Things: Toward an Evolutionary Architecture of Life
Wednesday, March 9
Keynote address by scholar and acclaimed lecturer Kenneth R. Miller, Ph.D.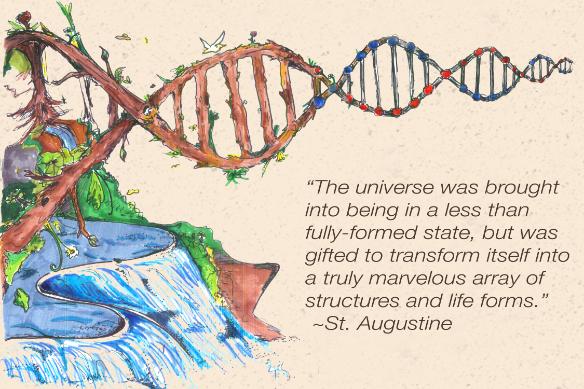 ‌
Mission Day events included:
Morning Prayer Service: "In Praise of Creation" at the Tongva Memorial
Career Discernment Session (for Students) "At the Intersection of Science and Theology"
Keynote address in the Life Science Auditorium
About the Speaker

Ken Miller, Ph.D., a cell biologist at Brown University, is a Fellow of the American Association for the Advancement of Science (AAAS) and serves as an advisor on life sciences for The News Hour on PBS television. He has co-authored a series of widely used biology textbooks. His other writings include Finding Darwin's God, which addresses the scientific status of evolutionary theory and its relationship to religious views of nature. In 2011 Dr. Miller received the Steven J. Gould Prize for his work promoting the public understanding of evolution and in 2014 he was honored with the University of Notre Dame's Laetare Medal.