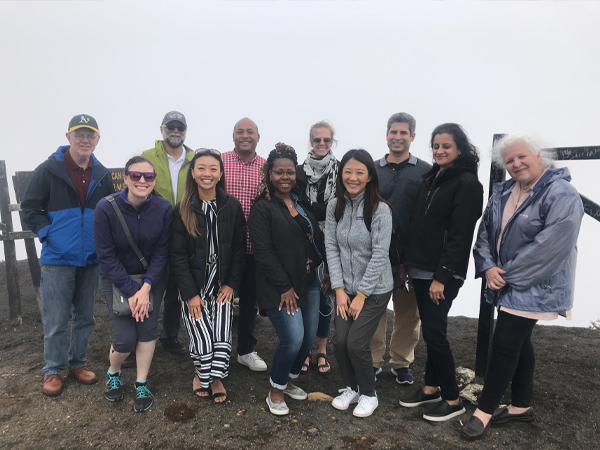 Solidarity and Global Citizenship
Faculty-Staff Immersion 2019
In May 2019, eleven LMU faculty and staff members boarded a plane to San José, Costa Rica, to participate in Mission and Ministry's annual Faculty-Staff Immersion trip. A diverse group from across the university and spanning a wide range of experience at LMU, the delegation embarked on a packed itinerary that spanned the city and the country.
Drawing its inspiration from several decades of development of a vision of Ignatian and Jesuit education that emphasizes well educated global solidarity and world citizenship, the 2019 immersion focused on the lived realty of Costa Rican residents – both native citizens and communities of migrants and refugees who have sought a better life in Costa Rica over the past several decades. During their busy eight days, the group heard from scholars and professors to learn about the historical context of Costa Rica's present; met with organizations accompanying and serving migrants from across Central America, particularly Nicaragua; hosted artists and musicians and witnessed how the arts both respond to and shape culture; and visited Nicaraguans and Salvadorans who have created vibrant communities in Costa Rica despite xenophobia and economic challenges.
The immersion provided a powerful and transformative experience to participants, who came away with a renewed and deepened sense of mission and responsibility.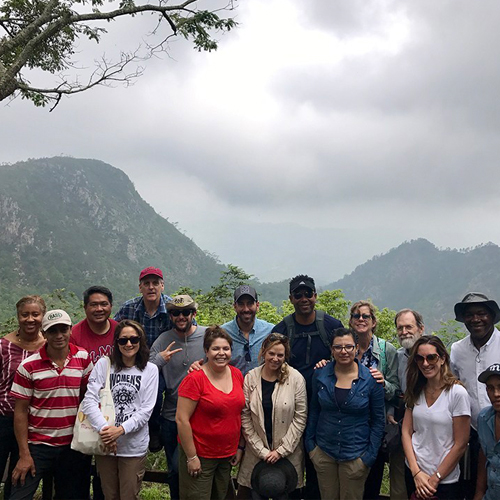 More about the Faculty-Staff Immersion
Get more info and apply for this year's trip