The Office of the Vice President of Mission and Ministry coordinates and co-sponsors a variety of events throughout the year. For more information about our events and programs, contact us at mission@lmu.edu.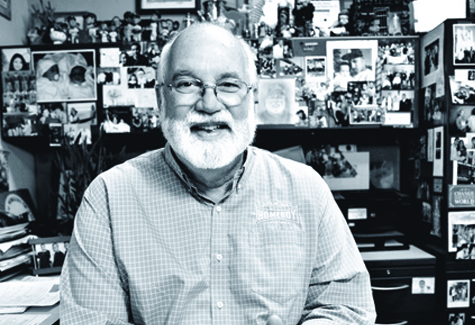 An Evening with Fr. Greg Boyle, SJ
An America Media event
April 2, 2019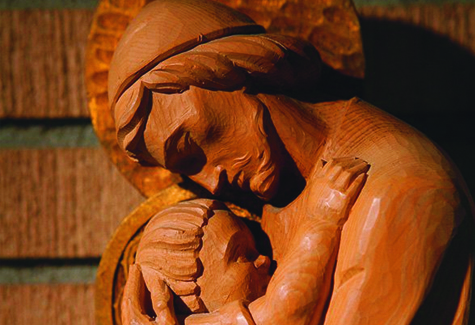 Feast of St. Joseph
March 19, 2019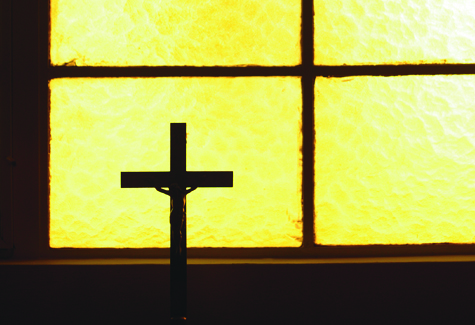 "Secrets, Scandal, and Shame"
With Dr. Kathleen McChesney
February 7, 2019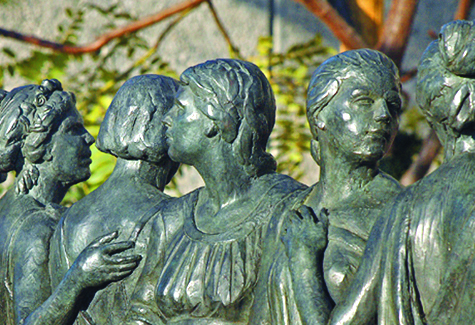 Mission Day 2019
"Finding Common Ground in a Polarized World"
January 25, 2019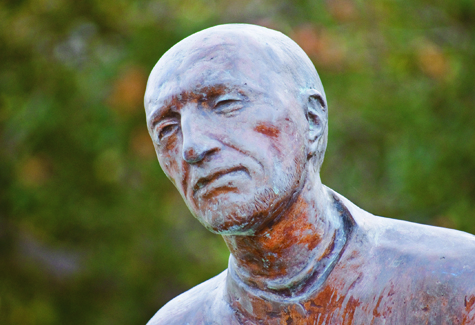 Feast of St. Ignatius
July 31, 2018