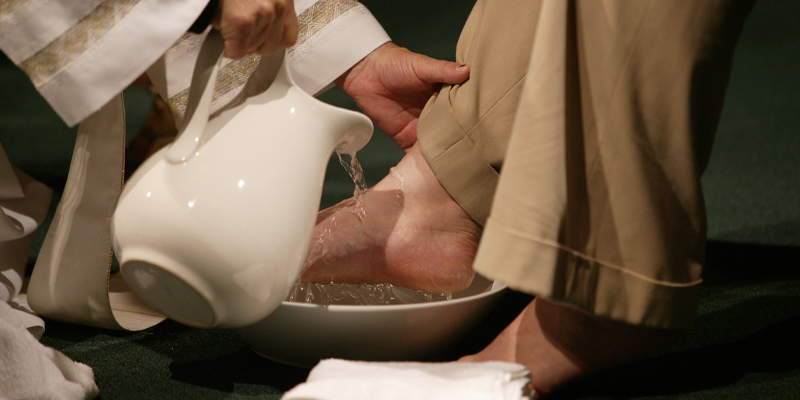 The Service of Faith and the Promotion of Justice
We take seriously both parts of this phrase. The service of faith encompasses all those ways in which the University engages its Catholic intellectual, cultural, and religious heritage. These ways include specific courses and academic programs as well as opportunities for worship, faith formation, and spiritual development.
The service of faith also honors the reality of religious pluralism on our campus and embraces ecumenical and interfaith dialogue in formal and informal contexts. The desired outcome of such encounters moves us beyond tolerance to mutual respect and understanding, deepens appreciation of one's own faith, and creates opportunities for engaging others who share a longing for meaningful lives.
Finally, at LMU we insist that the service of faith is incomplete without the promotion of justice. Together with the University's sponsoring religious orders and the post-Vatican II Church, we believe that participating in the struggle for justice in ways appropriate to our academic community is a requirement--not simply an option--of biblical faith. In this struggle LMU makes common cause with all who share a commitment to local and global justice, whether they are motivated by faith or other noble ideals.
Service of Faith and Promotion of Justice in Action