The Service of Faith and Promotion of Justice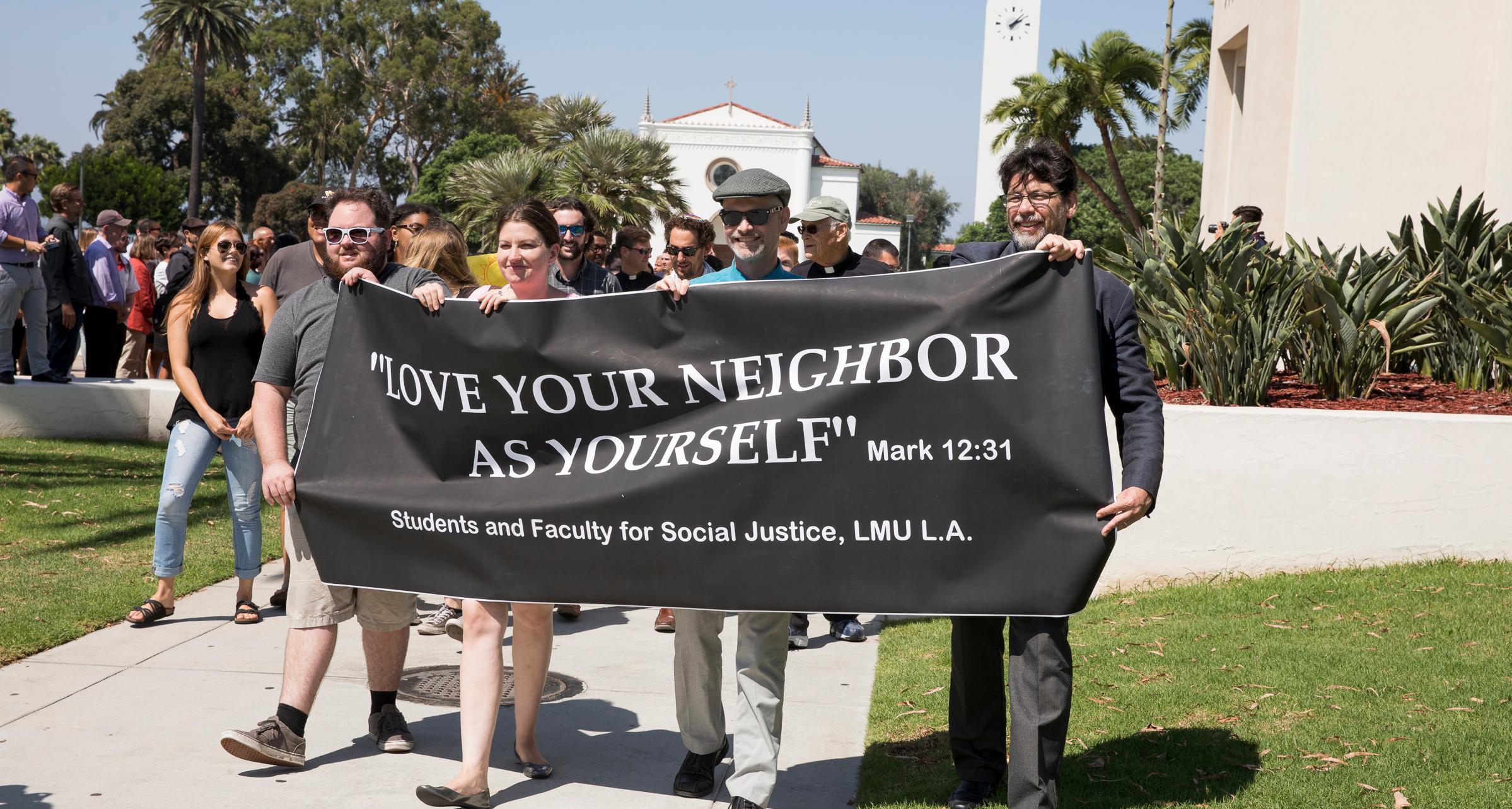 Today our prime educational objective must be to form men and women for others . . . men and women who cannot even conceive of love of God which does not include love for the least of their neighbors; men and women convinced that love of God which does not issue in justice for others is a farce.
The mission of the Society of Jesus is the service of faith, of which the promotion of justice is an absolute requirement.
The Ignatian tradition is clear and unequivocal that justice is an integral aspect of our shared mission. Every human person is called to discern, choose, and act for the more universal good, with a preferential option for the poor, the vulnerable, and the marginalized.
The links below offer resources for reflection, education, and advocacy to promote justice.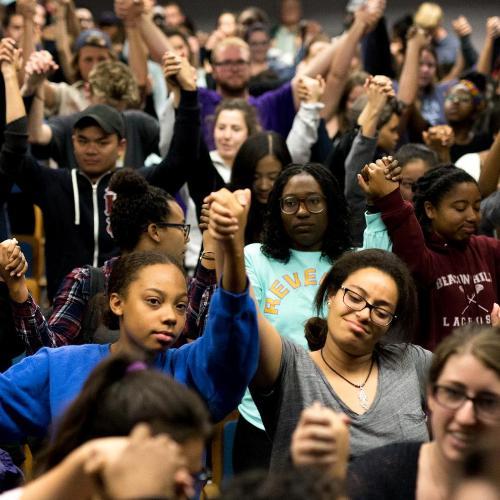 Racial Justice and Anti-Racism